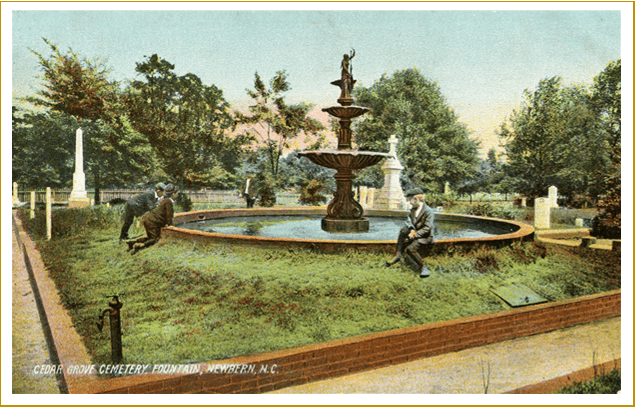 historical society journal
The New Bern Historical Society Journal is a curated publication of research-based articles related to New Bern's vast and varied history. The original Journal was regularly published from 1988-2008. The Journal was revived in 2015 with donated funding, and is produced by a volunteer committee.
The Journal is distributed annually to our members by mail late in the calendar year. Additional color copies can be purchased for $5 by calling the office.
If you are interested in writing an article for publication in the Journal, please review the submission guidelines here and call us at 252-638-8558.
Click on the links below to read the Journal in a searchable PDF format. To search for a particular term, open the Journal, enter Control-F, and type the term(s) into the popup window.