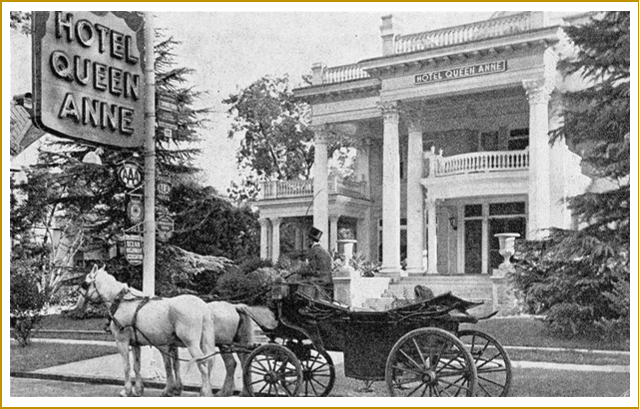 presentations &
special programs
The New Bern Historical Society brings local history to life with a variety of interesting educational programs. Whether you're a newcomer or a New Bern native, there's so much to learn about our fascinating local heritage! Our special programs feature guest speakers, genealogy presentations, historical book signings, and more. 
The annual Dr. Richard K. Lore Lecture features regionally and nationally-known speakers of historic note, followed by a light reception.  Not just for history buffs!  
The annual Civil War Program brings engaging guest speakers to share all the things they didn't teach you in history class.  All proceeds directly benefit the preservation of Battlefield Park.
Special 100th Anniversary Presentation
Discovering New Bern's Historic Architecture: A Personal Journey
Presented by Peter Sandbeck
Sunday, October 8, 2023
2 - 3 pm at Orringer Auditorium
Craven Community College
Light reception following
He wrote the book on New Bern architecture!
We are thrilled to welcome back architectural historian Peter Sandbeck, the preeminent authority on New Bern's historic architecture. A lively and engaging speaker, Sandbeck will share his insights and discoveries about some of New Bern's remarkable historic buildings and sites. Through the use of historic and modern photos, he'll explore the special significance of our historic architecture and remind us about why these buildings deserve our appreciation and watchful care. He'll also relate the forgotten story of the important role the New Bern Historical Society played in spearheading the 1980s project to study and document these buildings, resulting in his much-loved book, The Historic Architecture of New Bern and Craven County, published in 1988.
Cost is $10 per person. Reservations strongly recommended. Enjoy a light reception after the program. Doors open at 1:30. Open seating.
Peter Sandbeck is a historic preservation consultant and currently the Cultural Resources Coordinator for Orange County, NC. Sandbeck has also worked at the North Carolina Department of Cultural Resources, State Historic Preservation Office. He was the architectural historian at Tryon Palace and a project administrator at Colonial Williamsburg. Sandbeck received his BA in architectural history from the University of Virginia and has written numerous articles in historic preservation journals and newsletters. Sandbeck is the author of the comprehensive guide to architecture in Craven County, NC entitled The Historic Architecture of New Bern and Craven County, North Carolina. His book is considered the authority when it comes to New Bern structures.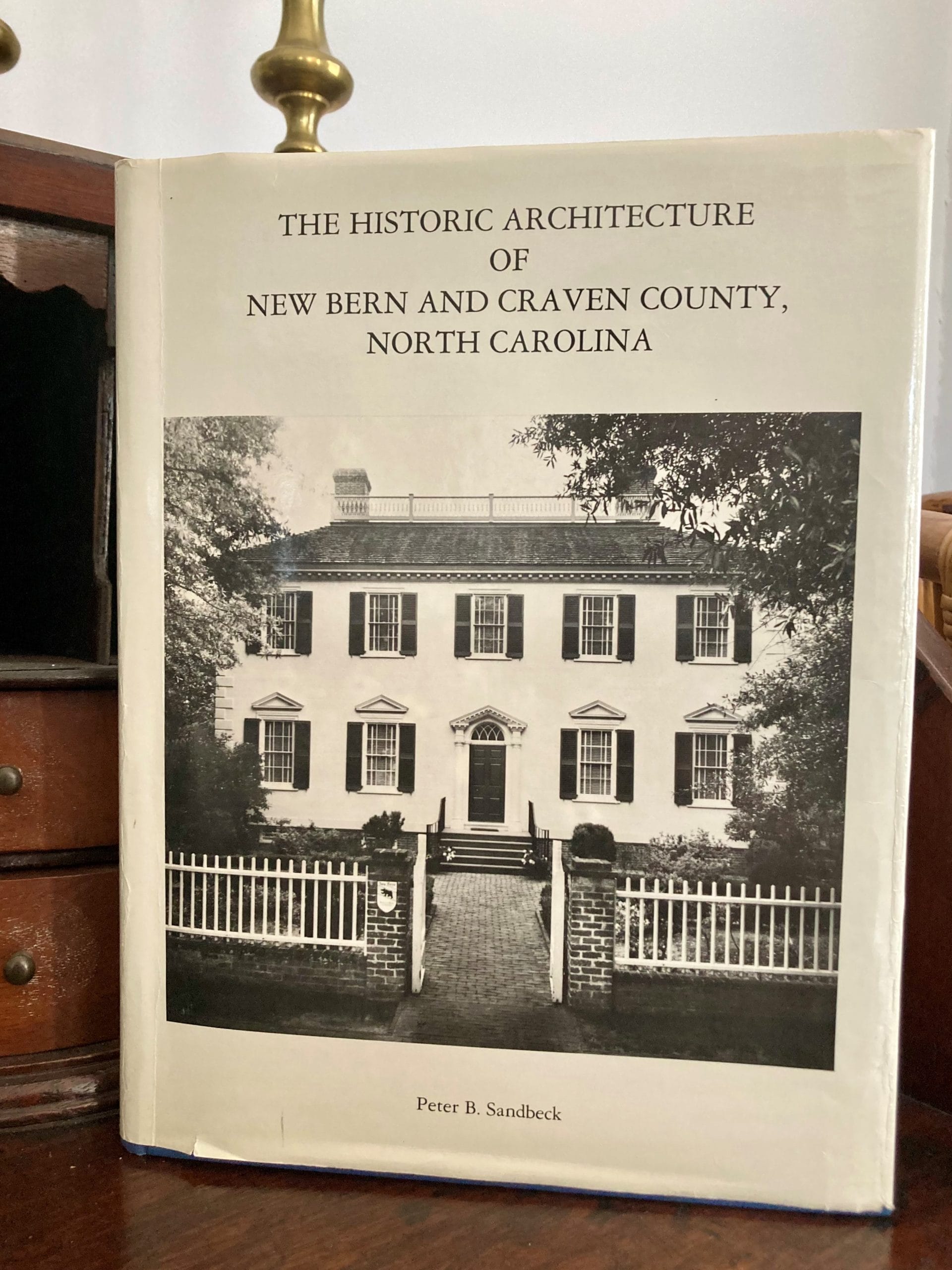 Another Special Centennial Program!
Dr. David Cecelski presents
The Other Coup D'Etat: Remembering New Bern, NC in 1898
Sunday, November 12, 2023
2-3 pm at Orringer Auditorium
Craven Community College
Reconstruction, Redemption, and Plucking the White Supremacy Plum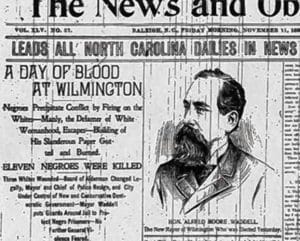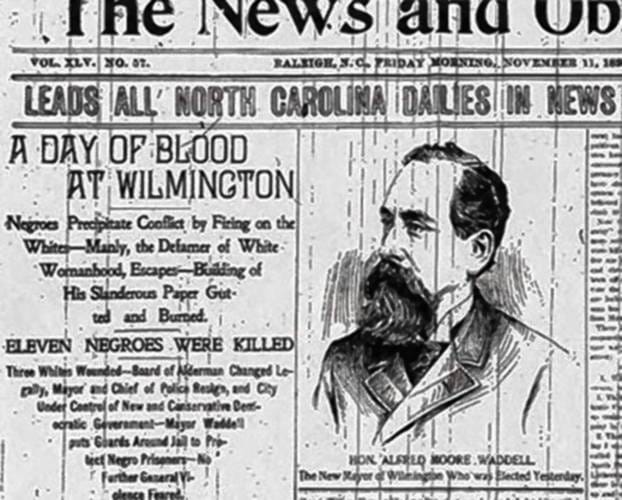 After the Civil War, Blacks across the south progressed economically, socially, and politically. Racial tensions grew across North Carolina, fanning the flames of the growing white supremacy movement. As the 1898 election drew near, white Democrats launched a fierce state-wide campaign based here in New Bern. The campaign was focused on a single issue: white supremacy. Their powerful propaganda machine effectively sowed fears of "Negro domination," voter intimidation, and threats of violence. While a horrific overthrow of city government in nearby Wilmington seized the country's attention, a bloodless but no less effective coup occurred in New Bern, resulting in the eradication of 23 years of political, economic, and social gains made by Black New Bernians. 
Reservations strongly recommended as this program will sell out. Cost is $10 per person. Full-time students with ID are free but must have a reservation. Group rates available for church and civic groups by calling the Historical Society office at 252.638.8558. Enjoy a light reception after the program.