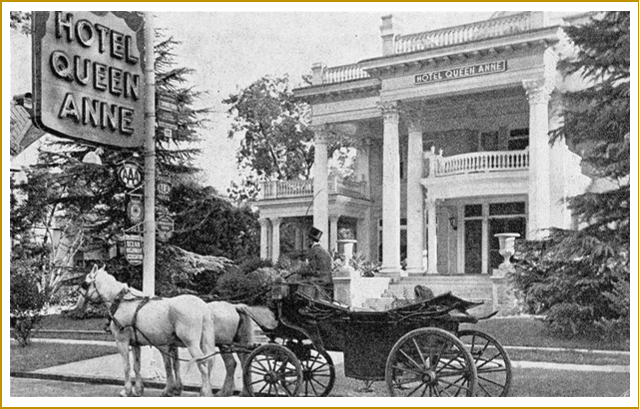 presentations &
special programs
The New Bern Historical Society brings our local history to life with a variety of interesting educational programs.  Whether you're a newcomer or a New Bern native, there's so much to learn about our fascinating local heritage!  Our special presentations feature guest speakers, genealogy presentations, historical book signings, and much more. 
The annual Dr. Richard K. Lore Lecture features regionally and nationally-known speakers of historic note, followed by a light reception.  Not just for history buffs!  
The annual Civil War Program brings engaging guest speakers to share all the things they didn't teach you in history class.  All proceeds directly benefit the preservation of Battlefield Park.
Annual Civil War Program
Duty Amidst the Chaos
The Final Days of New Bern's Confederate Hospitals
presented by Wade Sokolosky
December 8, 2022 at 6:30 pm
Cullman Hall, NC History Center
Local historian and award-winning Civil War author Wade Sokolosky returns to New Bern with a deeper dive into his most recent book, North Carolina's Confederate Hospitals, Vol. I, 1861-1863
If you saw Sokolosky's 2020 presentation, you're in luck.  If you didn't hear him then, even better.
With fresh information and insights drawn from extensive original research in his recently published book, this new program will explore the weeks leading up to the battle of New Bern. Drilling down on New Bern's hospitals, it concludes with the chaotic Confederate retreat toward Kinston. In this oft-overlooked topic, Sokolosky shares the poignant stories, as told by the participants - both men and women - of their care for the sick and wounded.
Cost is $10  ~  Advance reservations recommended. All proceeds go to the preservation of New Bern Battlefield Park.
Doors open at 5:30; program begins at 6:30pm
Books available for purchase and signing before and after the program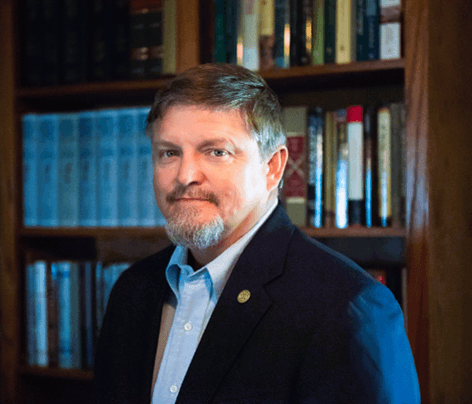 Colonel Wade Sokolosky (Ret.), a native of Beaufort, North Carolina, is a graduate of East Carolina University and a 25-year veteran of the U.S. Army. He is one of North Carolina's leading experts on the 1865 Carolinas Campaign. In addition to North Carolina's Confederate Hospitals, 1861-1863, Volume I, Wade is also co-author (with Mark A. Smith) of "To Prepare for Sherman's Coming": The Battle of Wise's Forks, March 1865, and "No Such Army Since the Days of Julius Caesar": Sherman's Carolinas Campaign from Fayetteville to Averasboro, and the compiler of "Final Roll Call" Confederate Losses during the Carolinas Campaign.  He is the recipient of the Raleigh Civil War Round Table's 2017 T. Harry Gatton Award for his important efforts to study, preserve, and share the Civil War heritage of his native North Carolina. Additionally, Wade is a tour guide with the Friends of Bentonville Battlefield and is a member of the Brunswick County Civil War Round Table Advisory Council. Wade lives in Beaufort, North Carolina, and works for the N.C. Department of Transportation Ferry System.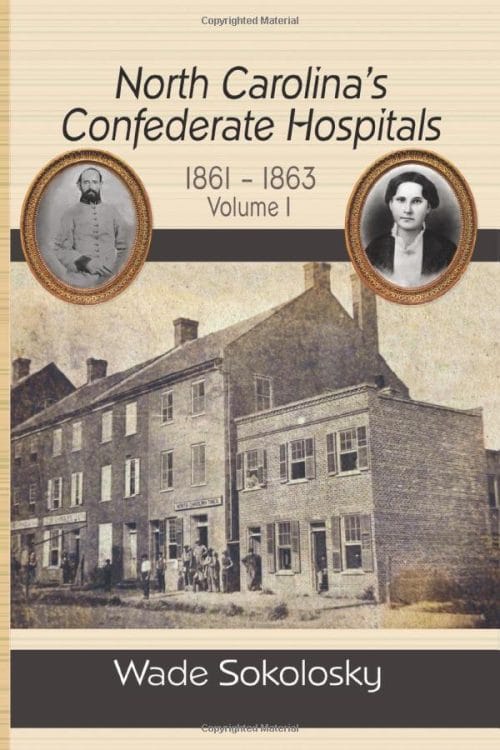 Sokolosky will also hold a book signing
December 10
10am to 2pm
at New Bern Battlefield Park
Books available for purchase from the author
Just in time for holiday shopping!
The Annual Dr. Richard K. Lore Lecture
Carpetbaggers, Scalawags & Spies:
Clandestine Affairs in New Bern, 1861-1865
Presented by Edward Ellis
Sunday, January 22, 2023 at 2pm
at Orringer Auditorium, Craven Community College
Light reception following

Popular speaker, author, and regional historian Eddie Ellis' newest presentation reveals little-known stories of spies, lies, schemers, and other clandestine dealings in Civil War New Bern.
You'll meet some controversial behind-the-scenes characters, including businessmen who profited off Burnside's invasion of Craven County, secret agents who were protected by the British government, and locals who switched sides for their own financial gain. Ellis will also introduce the Union spymaster and his ring of daring former-slaves-turned-spies. You'll also get a sneak peek – complete with eyewitness testimony – into the true story behind the burning of the Trent River railroad bridge before the first Battle of New Bern. Hint: it's not what you think!
The consummate southern storyteller with a deep knowledge of Craven County history, Ellis delights in finding and sharing the untold tales.
He doesn't get to New Bern often, so when he does, you don't want to miss him!
Reservations open December 9
Click here for Ellis' Lunch & Learn on Monday, January 23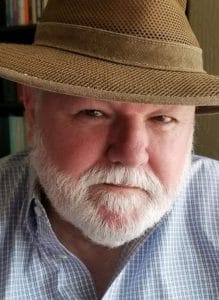 Edward Ellis was born in New Bern and raised in New Bern and Havelock. In his early twenties, he began a career in the newspaper business that included roles as a reporter, editor, and managing editor of the Havelock (NC) Progress, managing editor of the Garner (NC) News, and editor of the North Carolina Farmer. In 1985, under the banner of Ellis Publishing Company, he became the publisher of The Windsock, the official newspaper of Marine Corps Air Station Cherry Point, and in 1986 founded the Havelock News. Eddie began his research on the history of Havelock and southern Craven County in his early teens and was named Official Historian of the City of Havelock in 1984. Ellis has written and spoken about the area's heritage for decades. He is the author of four books, including the popular New Bern History 101: Essential Facts for the Native, Newcomer or Visitor to the Colonial Capital and his most recent, Whispers of the Long Departed: Untold History of Southern Craven County.