---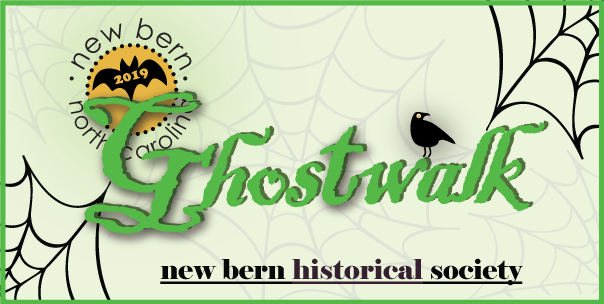 Ghostwalk 2019!
October 24-26
See website for details...
Tickets are good for all three nights but limited attractions are open on Thursday night - see schedule.
A Delicious Country: Rediscovering the Carolinas Along the Route of John Lawson's 1700 Expedition
Presented by Scott Huler
Sunday, November 17, 2 – 4 pm
Cost $10 per person
Retrace John Lawson's historic 1700 trek through the Carolinas with author and science journalist Scott Huler.  Details...