All Lunch & Learn events start promptly at 11:30 am at the Chelsea Restaurant at 335 Middle Street in New Bern. The cost is $17 for Historical Society members and $22 for non-members, which includes a delicious Chelsea entree, bread, dessert, iced tea, and coffee. Reservations and meals must be paid in advance, either online from the Tickets page or by calling the New Bern Historical Society at 252-638-8558. Please select your menu option when ordering. Paper tickets are not issued; simply check in at the door.
---
Wednesday, June 12, 2019
"The History of Barbour Boats"
Presented by Lindy Cummings, Tryon Palace Research Historian
11:30am at The Chelsea Restaurant
Sold out! Please call the office at 252-638-855 to be placed on the wait list.
From a modest background in Swansboro, master carpenter and shipwright Herbert W. Barbour moved to New Bern and founded a shipyard in 1932 that would eventually employ 1200 workers during World War II. The ingredients of this success story are determination, hard work, and pride. Barbour Boat Works operated on the banks of the Trent River until 1997. Always family owned and operated, the boat works built everything from naval vessels during the Second World War to world-class racing hulls and pleasure craft. Lindy's talk covers this important chapter of New Bern's history as well as the process of researching and developing the Barbour Boats exhibit in the North Carolina History Center Duffy Gallery.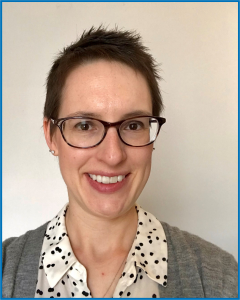 Lindy Cummings holds a Bachelor of Arts and Master of Arts from Indiana University and Miami University of Ohio and has completed additional graduate work at University of Maryland College Park. Originally from Indiana, she and her husband Lance moved to North Carolina in 2014 and made New Bern their home in 2016. They share their little yellow house in the downtown historic district with two daughters and two dogs.
This program is sold out. Please call the office at 252-638-8558 to be placed on the wait list.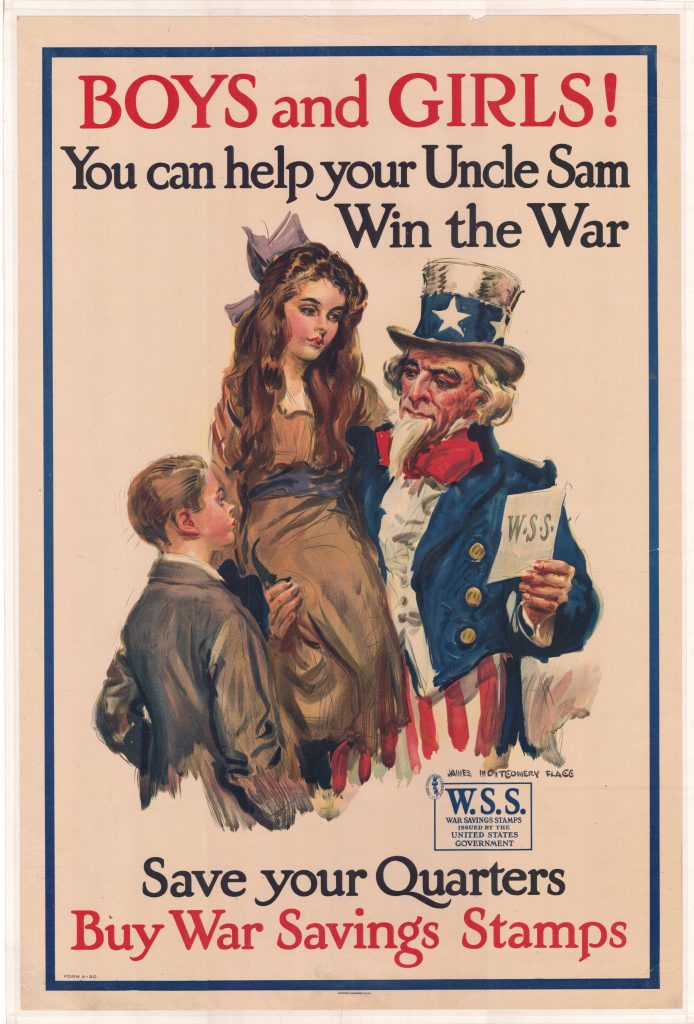 Encore Presentation!
Wednesday, July 10, 2019
A Distant Mirror: Craven County and Reflections on the Great War, 1917-1920
Presented by Mark Sandvigen
11:30am at The Chelsea Restaurant
Our May program sold out very quickly, so don't miss this encore presentation!  Our speaker Mark Sandvigen will take us on a look back from the beginning of the Great War in 1917 to the return of our service men and women in 1919, Mark will provide an illuminating and sometimes amusing look at the home and military life of North Carolinians and New Bernians of that era and how the Great War changed every facet of our lives. This is not a presentation about dates and battles but rather a thoughtful look at society as a whole and how the War impacted what we thought about, our patriotic values, what was popular, what was funny, and how much we could sacrifice in order to survive.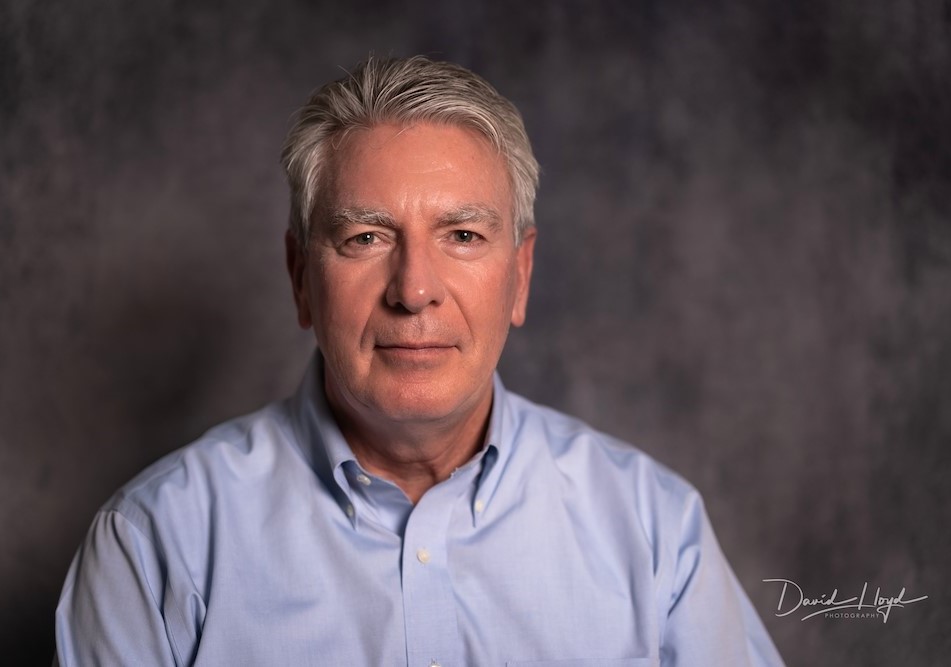 A retired U.S. Naval Officer and senior executive for several Fortune 500 companies, Mark brings a unique perceptive to this forgotten chapter in our history. His interest in the Great War began with his Grandfather who fought in the 91st Pine Tree Division during the 100 days leading to the Armistice. Pursuing his Grandfather's legacy led to walking the battlefields and trenches of the Western Front along with visiting the WWI memorials and museums of the Allied powers. Since his arrival in New Bern, Mark has spent countless hours investigating the full spectrum of the War's impact on life here in Craven County.
Advance reservations must be made, either here or by calling the New Bern Historical Society at 252-638-8558. Entree choices are lemon chicken ~ or ~ baked salmon with champagne dill sauce, both served with rice pilaf, asparagus, rolls, strawberry layer cake. tea and coffee. Wine and beer available for purchase.
A look at previous Lunch & Learn programs:
Wednesday, March 13
The First & Second NC Provincial Congresses: Another New Bern First
Presented by Dr. Robert Ainsley
11:30 am at The Chelsea Restaurant
New Bern Leads The Way to Independence.  Did you know that New Bern hosted the 1st Provincial Congress in August 1774, the first such gathering anywhere in the Thirteen Colonies held in defiance of British orders? Thus was North Carolina the first colony to call for a Continental Congress and develop a list of grievances against the crown in response to King George III and his years of taxation on everything from sugar to tea. New Bern was also the site of the 2nd Provincial Congress in 1775.
Presenting this exciting chapter in history will be Dr. Robert Ainsley. Dr. Ainsley has over 45 years' experience in education, training and instructional technology programs. He retired from the Defense Acquisition University (DAU) as the Executive Director of the e-Learning and Technology Center after 20 years' service. He currently serves as an adjunct professor with the Tillman School of Business at the University of Mount Olive and as a consultant/trainer in the areas of instructional development and program management. Dr. Ainsley enjoys genealogical research and is a member of the National Society of the Sons of the American Revolution and the North Carolina Society of the Sons of the American Revolution – New Bern Chapter. His deep interest in history is reflected in his presentation.