All Lunch & Learn events start at 11:30 a.m. at the Chelsea Restaurant at 335 Middle Street in New Bern. The cost is $17 for Historical Society members and $22 for non-members, which includes a delicious Chelsea entree, bread, dessert, iced tea, and coffee. Reservations and meals must be paid in advance, either online from the Tickets page or by calling the New Bern Historical Society at 252-638-8558. Please select your menu option when ordering. Paper tickets are not issued; simply check in at the door.
---
Wednesday, May 8
A Distant Mirror: Craven County and Reflections on the Great War, 1917-1920
Presented by Mark Sandvigen
11:30am at The Chelsea Restaurant
Sold out!  Please call the office at 252-638-8558 to be placed on the wait list.
Here to share insights into North Carolina's and Craven County's involvement in the Great War and beyond is Mark Sandvigen, life long student of World War I both "Over There" and "Over Here." Taking us on a look back from the beginning of the war in 1917 to the return of our service men and women in 1919, Mark will provide an illuminating and sometimes amusing look at the home and military life of North Carolinians and New Bernians of that era. This is a Craven County as well as North Carolinia story covering the impact of the Great War and how it changed every facet of our lives. This is not a presentation about dates and battles but rather a thoughtful look at society as a whole and how the War brought changes in almost everything: what we thought about, our patriotic values, what was popular, what was funny, what was known and what we would find out.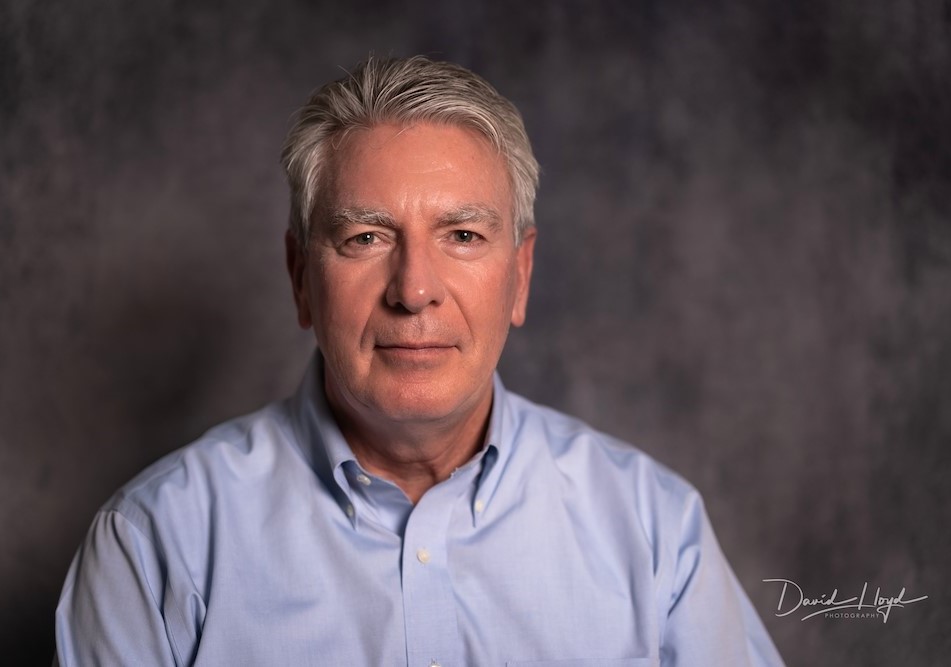 A retired U.S. Naval Officer and senior executive for several Fortune 500 companies, Mark brings a unique perceptive to this forgotten chapter in our history. His interest in the Great War began with his Grandfather who fought in the 91st Pine Tree Division during the 100 days leading to the Armistice. Pursuing his Grandfather's legacy led to walking the battlefields and trenches of the Western Front along with visiting the WWI memorials and museums of the Allied powers. Since his arrival in New Bern, Mark has spent countless hours investigating the full spectrum of the War's impact on life here in Craven County.  This program is sold out - please call the office at 252-638-8558 to be placed on the wait list.
Mark your calendars for June 12 Lunch & Learn on The History of New Bern's Barbour Boats, presented by Tryon Palace Research Historian Lindy Cummings.  Details coming soon.
A look at previous Lunch & Learn programs:
Wednesday, March 13
The First & Second NC Provincial Congresses: Another New Bern First
Presented by Dr. Robert Ainsley
11:30 am at The Chelsea Restaurant
New Bern Leads The Way to Independence.  Did you know that New Bern hosted the 1st Provincial Congress in August 1774, the first such gathering anywhere in the Thirteen Colonies held in defiance of British orders? Thus was North Carolina the first colony to call for a Continental Congress and develop a list of grievances against the crown in response to King George III and his years of taxation on everything from sugar to tea. New Bern was also the site of the 2nd Provincial Congress in 1775.
Presenting this exciting chapter in history will be Dr. Robert Ainsley. Dr. Ainsley has over 45 years' experience in education, training and instructional technology programs. He retired from the Defense Acquisition University (DAU) as the Executive Director of the e-Learning and Technology Center after 20 years' service. He currently serves as an adjunct professor with the Tillman School of Business at the University of Mount Olive and as a consultant/trainer in the areas of instructional development and program management. Dr. Ainsley enjoys genealogical research and is a member of the National Society of the Sons of the American Revolution and the North Carolina Society of the Sons of the American Revolution – New Bern Chapter. His deep interest in history is reflected in his presentation.
Wednesday, February 13
New Bern's Rich African American Heritage
Presented by Angela Thorpe, Acting Director, NC African American Heritage Commission
11:30 am at The Chelsea Restaurant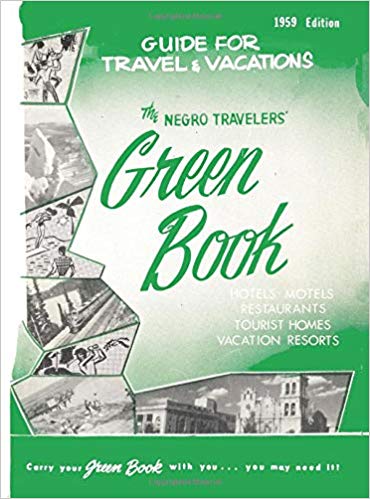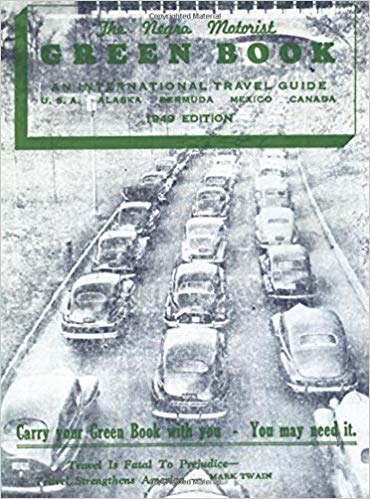 You may have heard about the recent Hollywood blockbuster The Green Book, which features local actor/singer Von Lewis as Bobby Rydell. But The Negro Motorist Green Book, from which the movie takes its title, is a grim reminder of the restrictions on African Americans in Jim Crow-era America. A national listing of businesses that would serve black customers, the Green Book was a bible of sorts for black travelers in a society where they could not gas up, eat a meal, or spend the night in most white-owned businesses. This program will feature Angela Thorpe, Acting Director of the NC African American Heritage Commission, discussing the history of the Green Book, New Bern's own Green Book locations, and the Commission's North Carolina-wide Green Book Project.
Here to share insights on our rich history is Angela Thorpe, Acting Director of the North Carolina African American Heritage Commission, a division of the state Department of Natural and Cultural Resources in Raleigh. An Air Force brat who traveled extensively as a child, her family's roots are tied to the small, tobacco-farming community of Pinetops, NC. Angela returned to her roots after receiving a B.A. in History with a minor in African American studies from the University of Florida; and an M.A. in History with a concentration in Museum Studies from the UNC Greensboro. Ms. Thorpe worked at The HistoryMakers video oral history archive in Chicago, IL before returning to North Carolina to serve as the first African American Historic Interpreter at the President James K. Polk State Historic Site in Pineville. She began serving as the Associate Director of the NC African American Heritage Commission in 2017 and is now Acting Director.