All Lunch & Learn events start promptly at 11:30 am at the Carolina Colours Pavilion.  The cost is $22 for Historical Society members and $26 for non-members, which includes a delicious entree, bread, dessert, iced tea, and coffee.  Prepaid reservations are required, either online or by calling the New Bern Historical Society at 252-638-8558.  Please select your menu option when ordering.  Paper tickets are not issued; simply check in at the door with your confirmation.
---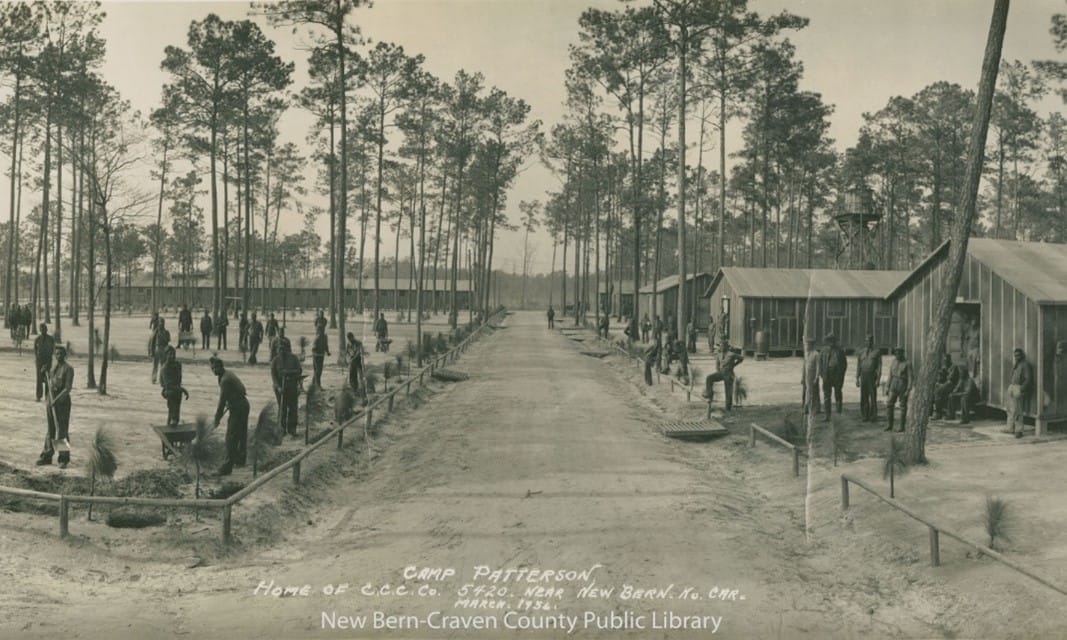 Lunch & Learn
The Forgotten History of Camp Patterson
presented by Nichole Wagner
USDA Forest Service
May 25 at 11:30 am
Carolina Colours Pavilion
What do you know about the CCC? America was in the grip of the Great Depression when FDR took office in 1933. With more than 25% unemployment, hunger, and hopelessness, Roosevelt instituted the New Deal programs, a series of economic, financial and social reforms to combat the depression. One of the most effective of these programs was the Civilian Conservation Corps. The CCC goal - to conserve America's natural resources, improve public works, and salvage our young men. The CCC left a legacy of natural resource treasures across the American landscape.
One of the more prolific and successful CCC camps was located right here in the Croatan National Forest, just outside New Bern. USDA Forest Service archeologist Nichole Wagner will present The Forgotten History of Camp Patterson. Camp Patterson comprised three separate companies, including Company 5420, one of the eleven African American Companies in NC. Wagner will give us a glimpse into the daily life of the men at Camp Patterson and the legacy they have left.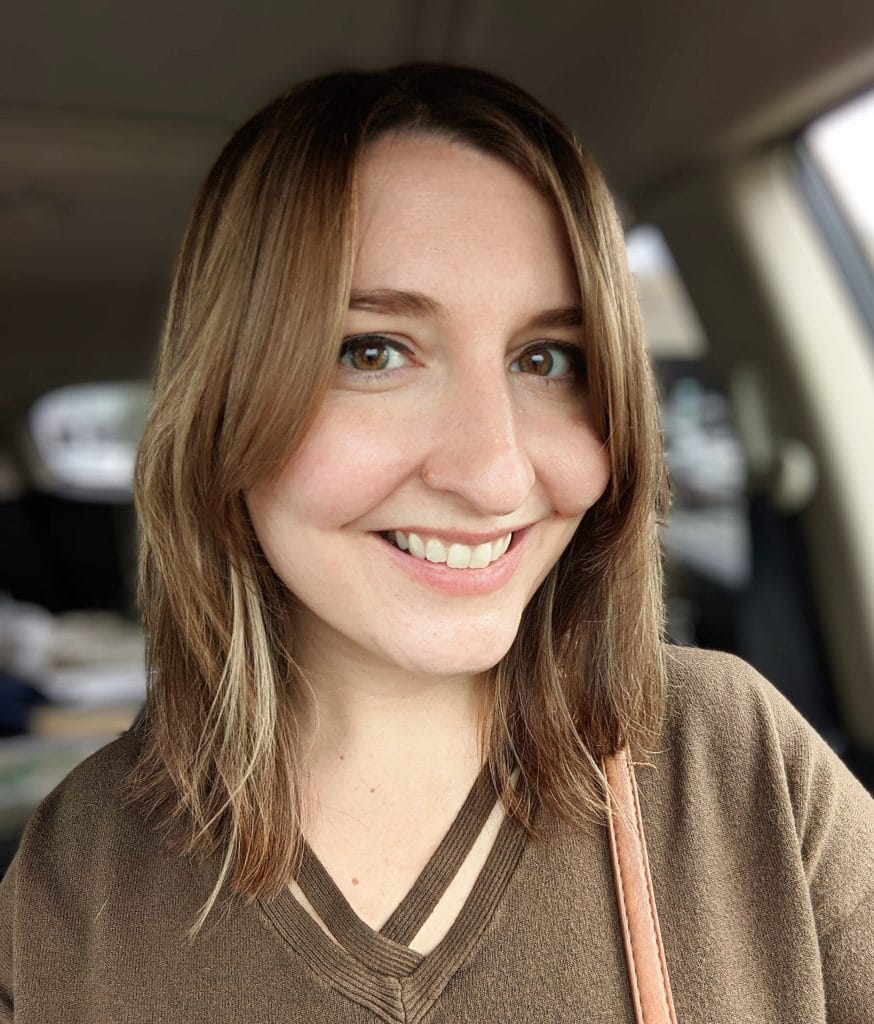 Nichole Wagner is District Archaeologist for the Croatan National Forest and Uwharrie National Forest, NC. She is a 2015 graduate of Appalachian State University with a Bachelor's degree in Anthropology and a minor in Geography. Nichole spent several years as an archaeologist in Cultural Resource Management along the southeast, performing excavations in many states and tribal lands. Extensive work in North Carolina has fostered a love for the area from the mountains to the sea and everything in between.
Cost for this lunch & learn is $22 for Historical Society members, $26 for nonmembers. Entree choices are Honeymoon Chicken (roasted chicken with Alfredo sauce, basil and fire tomatoes) served with rice pilaf and sauteed green beans ~~ or ~~ Shrimp & Grits. All served with dinner rolls, strawberry layer cake, and iced tea/coffee. Wine and beer are available for purchase. 
Prepaid reservations are required and can be made online or by calling 252.638.8558. Paper tickets are not issued for this program. Simply check in at Carolina Colours Pavilion with your confirmation.