The Harriett Marks Scholarship and the John R. & Alice Land Taylor Scholarship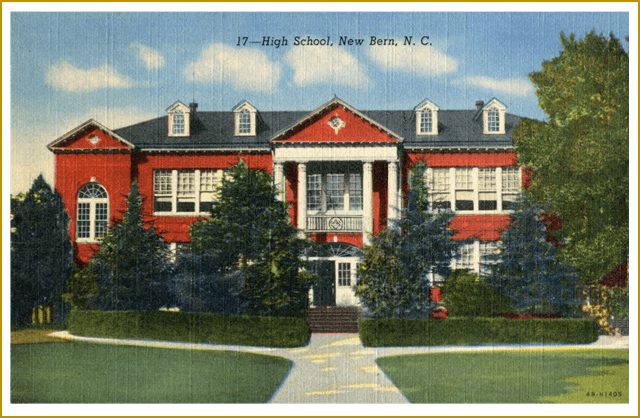 The Marks Scholarship was created in 1968 under the terms of the will of Miss Harriet Marks as a memorial to the O. Marks family.  The Taylor Scholarship, although a separate entity, is designed to complement and supplement the Marks Scholarship.  Sponsored by their grandson, J. M. Hodges, Jr. to honor the memory of his grandparents, the Taylor Scholarship was created in 2015.  These scholarships are jointly awarded annually based on both scholarship and financial need.  
The joint scholarships contribute to the tuition, board or lodging of a senior graduating from New Bern High School for the purpose of obtaining higher education at an accredited college, university or other institution of higher learning. Renewable for three succeeding years as long as academic standards are maintained, the scholarships provide financial assistance to a deserving senior based on scholarship and service to community and school.
We are very proud of the academic records of our scholarship awardees over the years, and we look forward to contributing to more students who will maintain this tradition.
Please click this link, Marks Taylor Scholarships App 2023, to read and complete the application. The 2023 deadline is Friday, March 24, 2023.
The Marks and Taylor Scholarships further the Historical Society's mission "to celebrate and promote New Bern and its heritage through events and education."