Play a role in preserving New Bern's history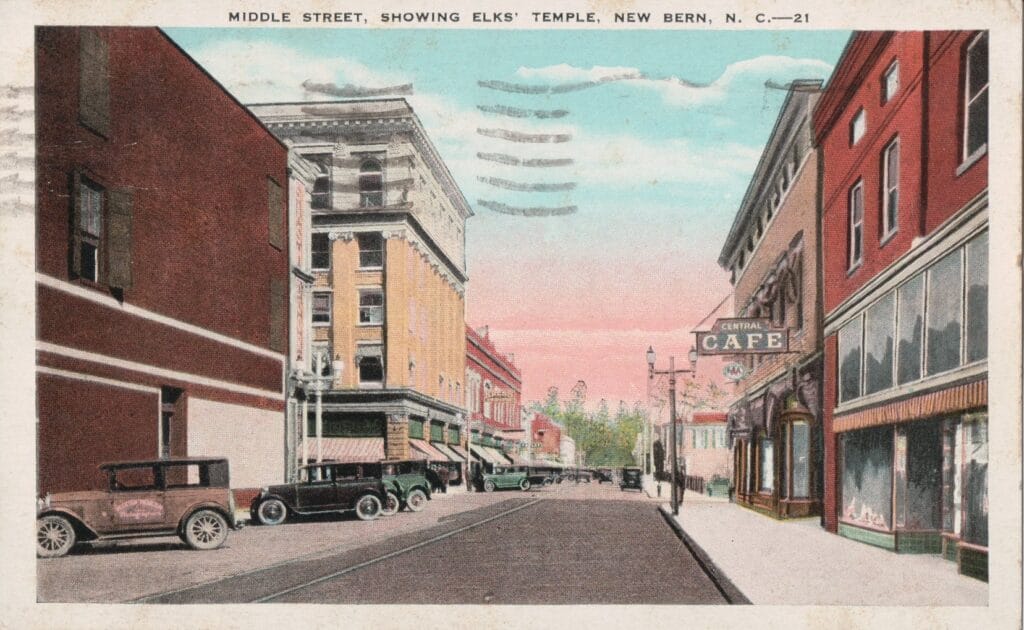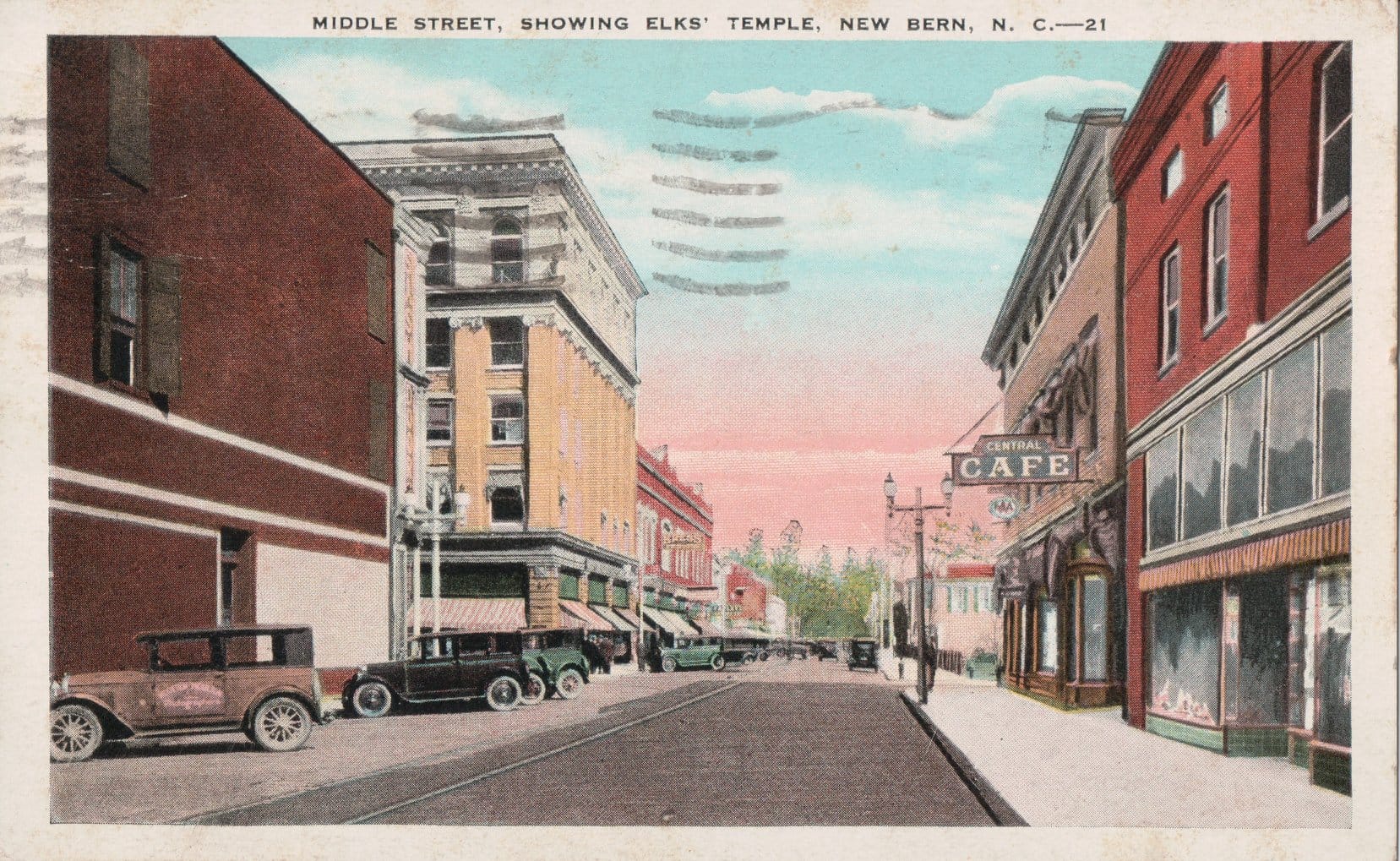 The New Bern Historical Society (NBHS) has been collecting books, manuscripts, maps, newspapers, photographs, architectural drawings, and artifacts about New Bern, NC since 1923. Much of NBHS's collection is the result of donations from individuals, families, and organizations that recognize NBHS as a secure and trustworthy repository for housing and caring for the story of New Bern.
We encourage you to consider donating your historical materials to NBHS where these materials will be preserved so they can inform and inspire future generations. All historical materials donated to NBHS must be directly connected to the history of New Bern or the immediate vicinity. Before donating your historical materials, please contact the Historical Society and ask to speak with our Curator.
Due to space constraints, we are unable to accept furniture or other items for the collection that are not directly related to this area. We ask that you consider donating such items for our Attic, Basement, Closet (ABC) Yard Sale, an important annual fundraiser. Your generous donations of antiques and collectibles will help us to provide educational programs and to preserve historical properties. Please call the office at 252-638-8558 to donate.