On April 19, 1923, a group of 19 New Bernians met to establish the local chapter of the North Carolina State Historical Society. 100 years later, what is now known as the New Bern Historical Society has grown to over 1200 members with the mission to celebrate and promote our area's rich history through events and education. 
One hundred years of service is a remarkable landmark! We will celebrate in April with the launch of an engaging exhibit at the NC History Center. We also have some very special new programs coming up that we know will excite, including a very special Heritage Homes Tour, a presentation on the history of our very own Pepsi Cola, and programs by notable speakers David Cecelski and Peter Sandbeck.
Visit Our 100th Anniversary Exhibit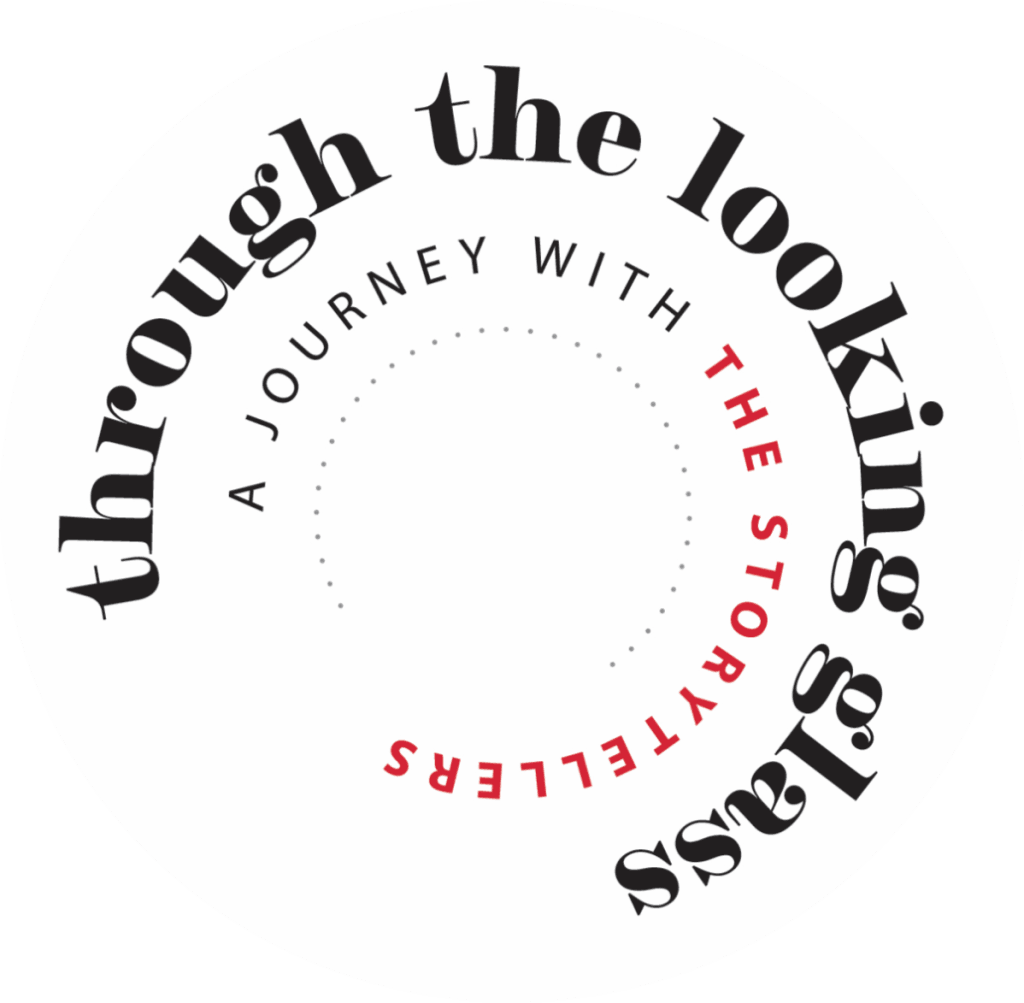 The capstone of our centennial is the Historical Society's extended gift to the community - a free 100th Anniversary Exhibit at the North Carolina History Center: "Through the Looking Glass, A Journey with the Storytellers."
The exciting, multi-media exhibit fills the Duffy Gallery and will be free and open to the public from April 22, 2023 into January 2024. Hours are 10-5 Mon-Sat and noon-5 on Sun.
It showcases not just the Historical Society's 100 years, but this area's rich 300+ years of history. You'll see hundreds of images and artifacts from our collection, many of which have been hidden for years in storage. Whether you're a native or a newcomer, you'll be WOW'd by this fabulous peek at the past!
Meet the history lovers who made it all happen on the New Bern Historical Society Founders' Tour!

A self-guided walking tour of the homes of the original 1923 founders
Compiled by Curator Jim Hodges and volunteer John Klecker, this brochure provides a fascinating thumbnail history of the proud New Bernians who dedicated themselves to preserving our town's important heritage. While sadly, some of their homes no longer exist, you'll be amazed at how many are still standing proudly on our downtown streets today.