One of New Bern's most beloved annual events,
now celebrating our 30th year!

Thursday thru Saturday, October 22-23-24
We know where ALL of New Bern's skeletons are buried!

Meet historic spirits from New Bern's past at Cedar Grove Cemetery
~ and ~
Support New Bern Historical Society's largest annual fundraiser!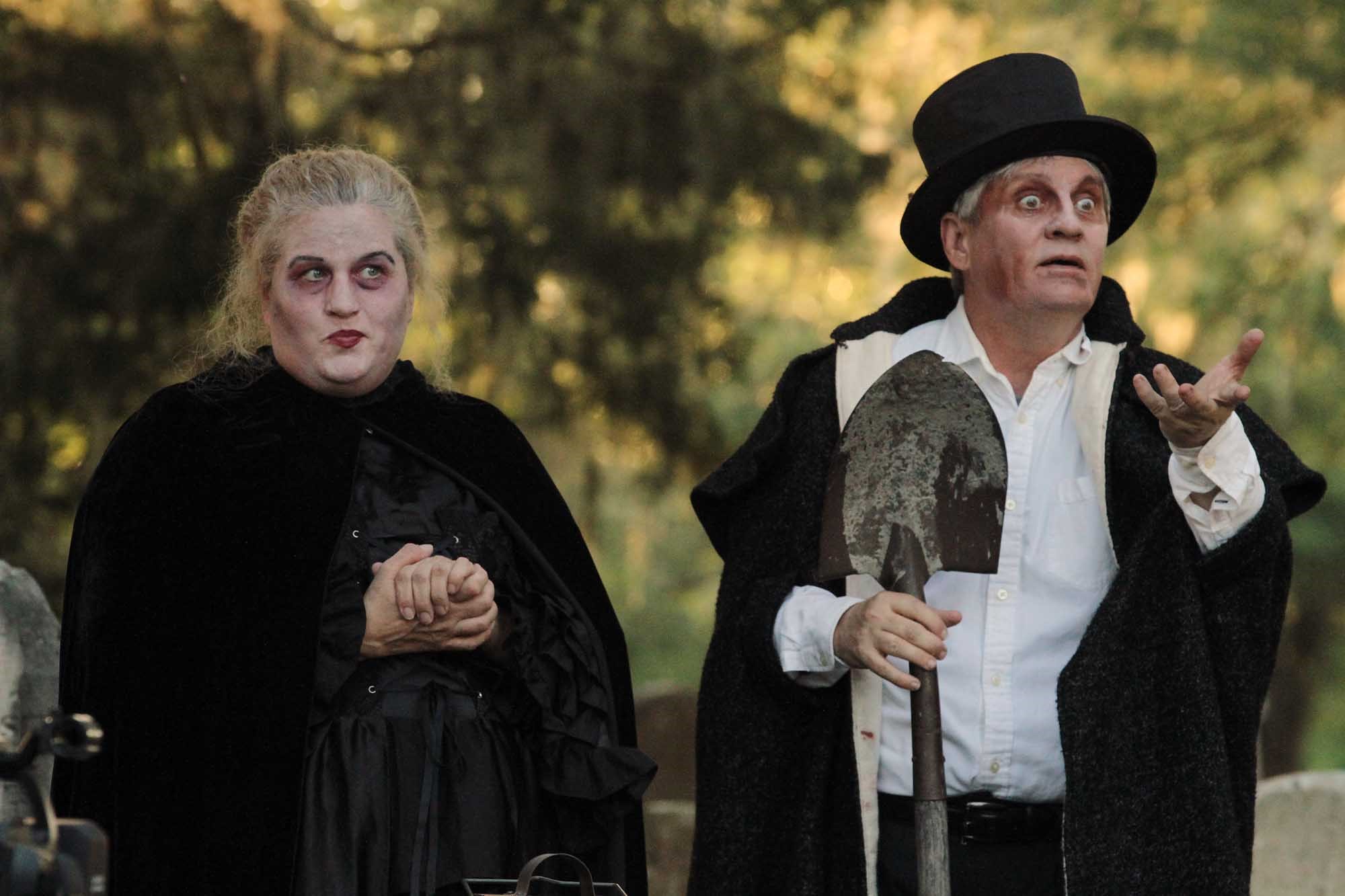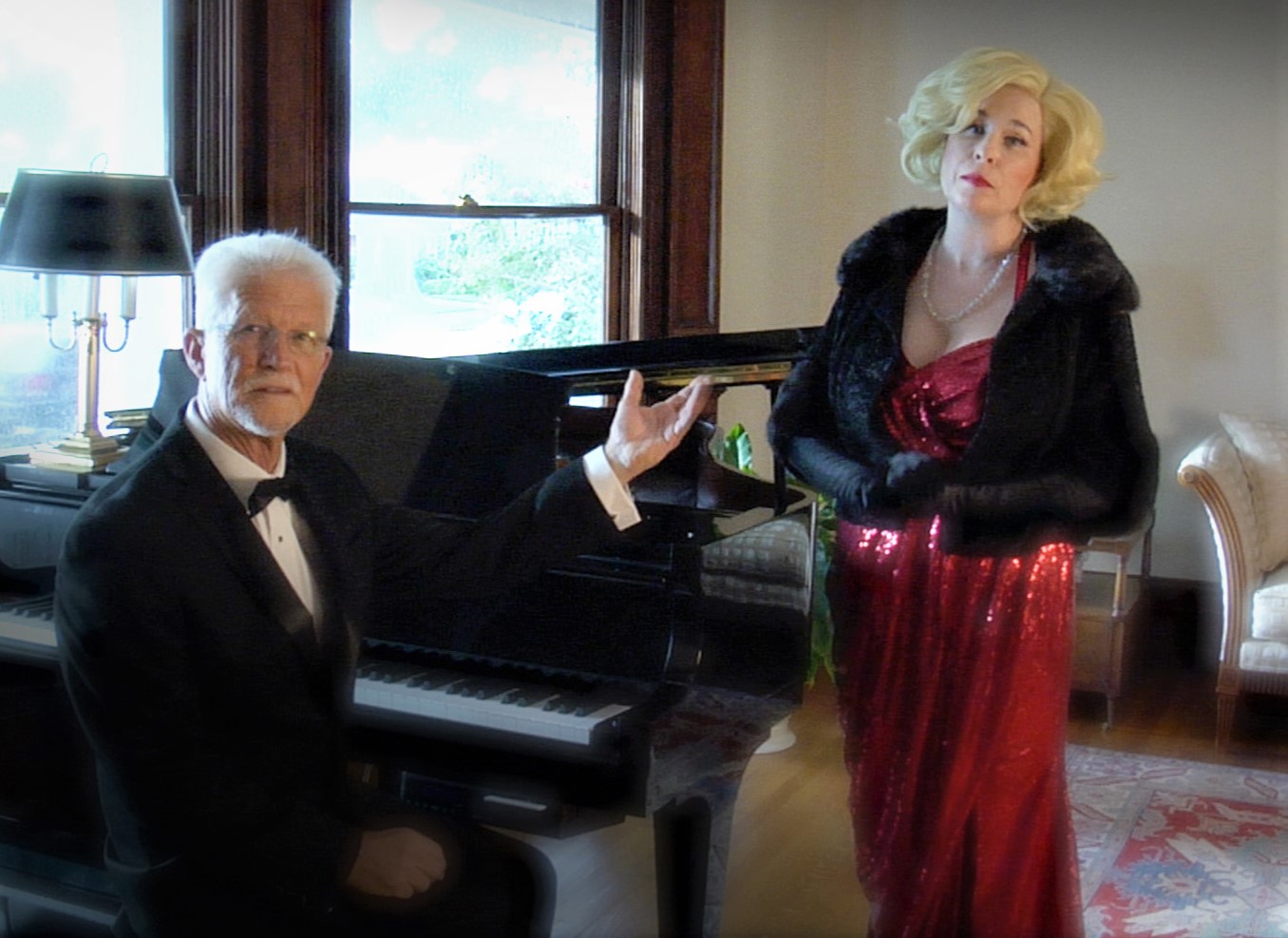 A safely re-imagined Ghostwalk
What's new this year?
All-outdoor experience at everyone's favorite haunting - Cedar Grove Cemetery
Advance reservations required for specific day & arrival time only
Smaller groups, reduced lines & wait times

 

Mask wearing required & enforced - no exceptions

Safe distancing throughout

Three different cemetery loops with separate entrances

Costumed guides lead groups through each loop

Paperless reservations

Total walking tour about two hours
Missed the Live Ghostwalk?  No worries!
Now you can watch the entire Ghostwalk tour from the comfort of your home!
Introducing...
The 60 minute, professionally produced online Virtual Ghostwalk 
can be purchased for only $8
Enhance your Ghostwalk Weekend!
A Thrilling Surprise!
A little bat told us there may be a Thriller Flash Mob Friday & Saturday nights only, at Academy Green, corner of New & Hancock Streets. They can't perform until they have a crowd.....

Cedar Grove Cemetery Tour
FREE daytime tours of Cedar Grove Cemetery are offered during Ghostwalk weekend by our partner nonprofit, the Earl of Craven Questers. Tours are Friday and Saturday at 2pm. 
Thank you to our generous Ghostwalk Title Co-Sponsors!