One of New Bern's most beloved annual events,
now in its 31st year!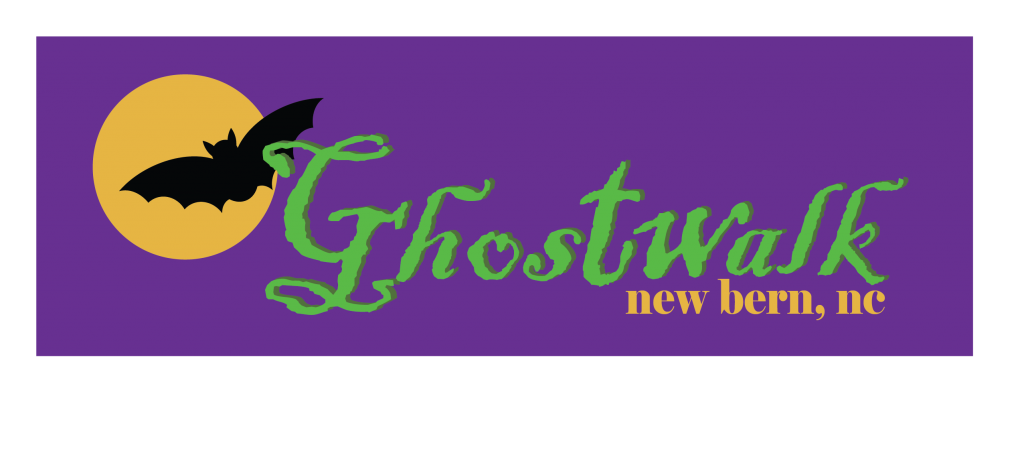 The Skeletons In Our Closets
(Say It Haint So!)
Thursday-Saturday, October 28-30, 2021
6-9:30 pm in historic downtown New Bern
Hear historical (and hysterical) tales of spirits
from New Bern's past
~ and ~
Support New Bern Historical Society's largest annual fundraiser!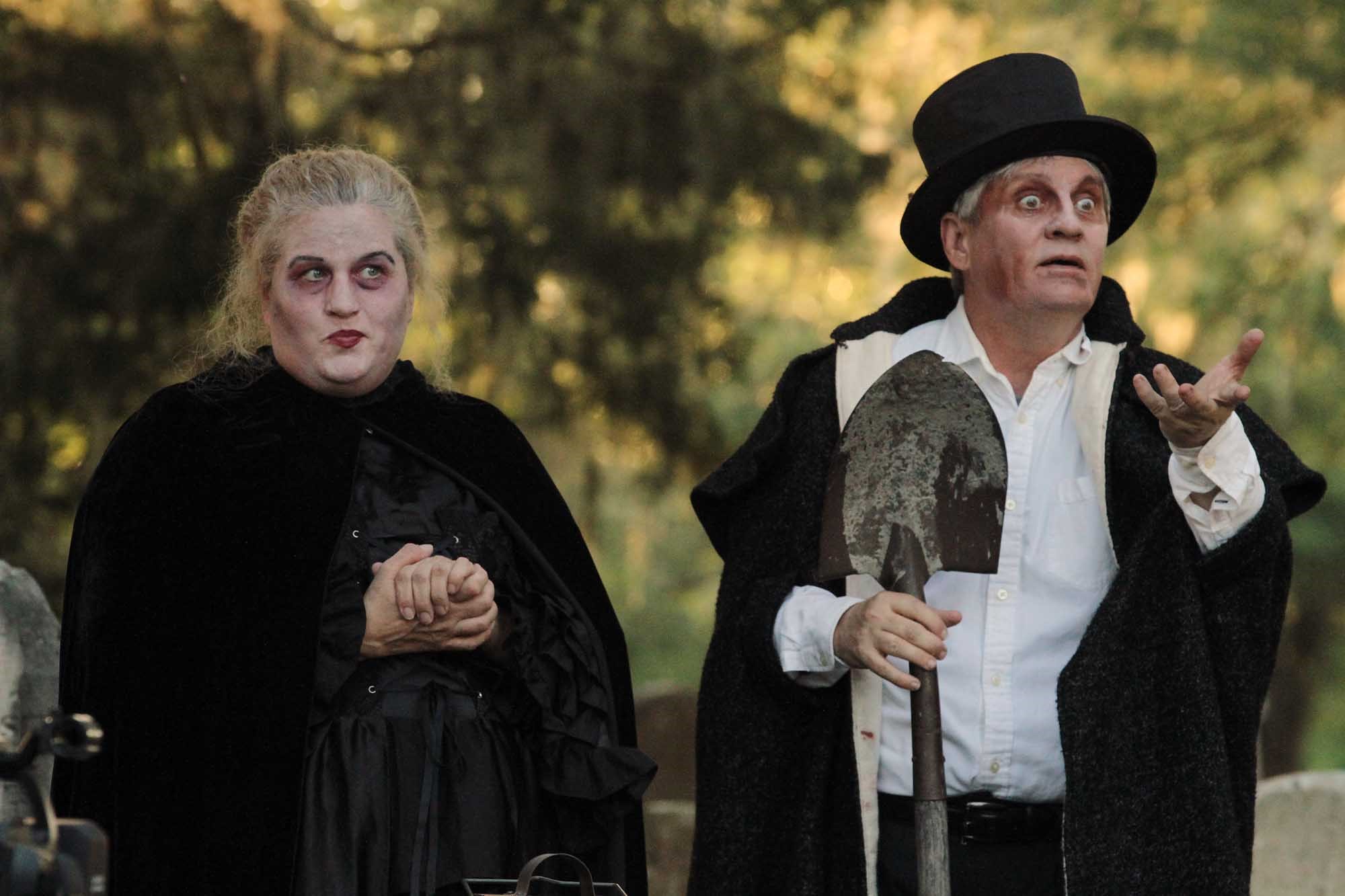 Watch here for details coming soon
Tickets on sale
September 15
Got what it takes to be a ghost?
Ghostwalk auditions are July 21, 5:30 pm at the Historical Society office, 511 Broad Street
No preparation or costume required
First-come, first-served