It is Wednesday, so "What is in the Attic with Jim"?
Today we celebrated the lives of some inspiring New Bern women in a very special Lunch & Learn program "Ordinary Women, Extraordinary Deeds." If you were there you were introduced to Charlotte Rhone, played by Historical Society Board Member and New Bern native Carol Becton. Charlotte was active professionally and socially in New Bern, despite being a Black woman during the time of oppressive Jim Crow laws. You can check out today's episode of Ordinary Women for her story by clicking here.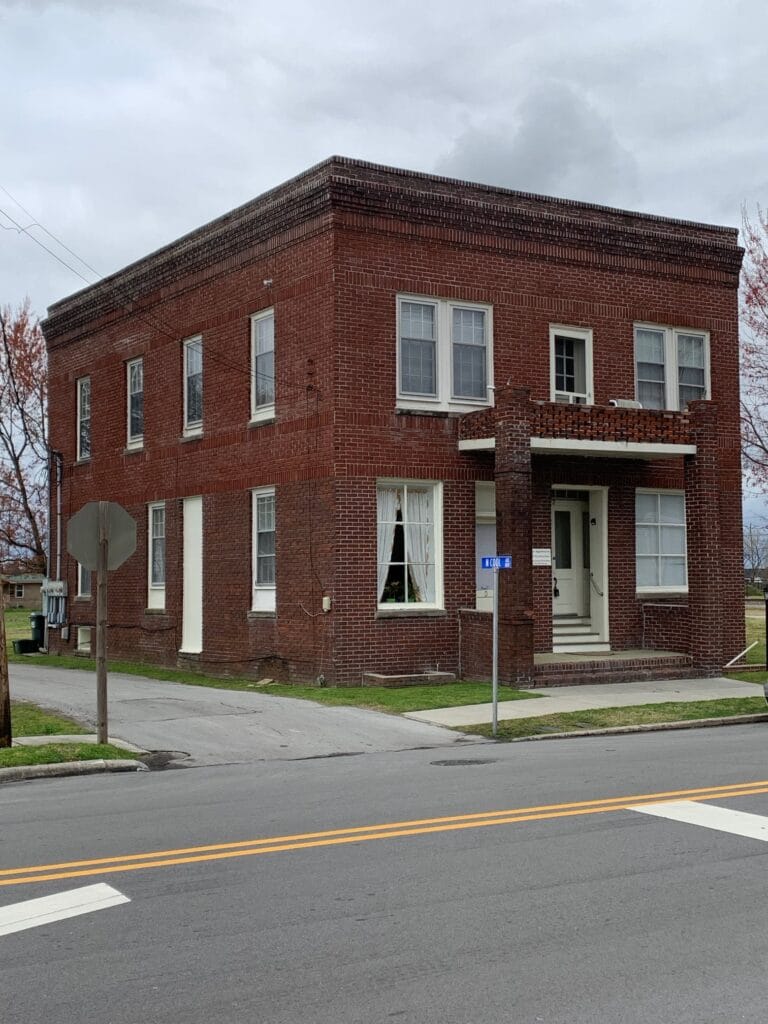 The Rhone sisters, Harriet, Carrie and Charlotte, built this two-story brick house on Queen Street in 1923. Charlotte lived here, while Henrietta operated it as the Rhone Hotel. After the Great Fire of 1922, many Blacks were homeless and living in tents. The Rhone women built this hotel to help rebuild the area and to have a place for Blacks to reside. Many workers from the trains that ran into New Bern daily, needed a place to spend the night.
Many of you know that the Rhone Hotel was listed in the Negro Motorists' Green Book, a book published from 1936-1966 listing hotels, restaurants, boarding homes etc. that would offer accommodations to Negro travelers. This building still stands but is a private apartment building now.
This is a photo in Jim's collection of Ghostwalk photos from several years ago where the Rhone family was portrayed.