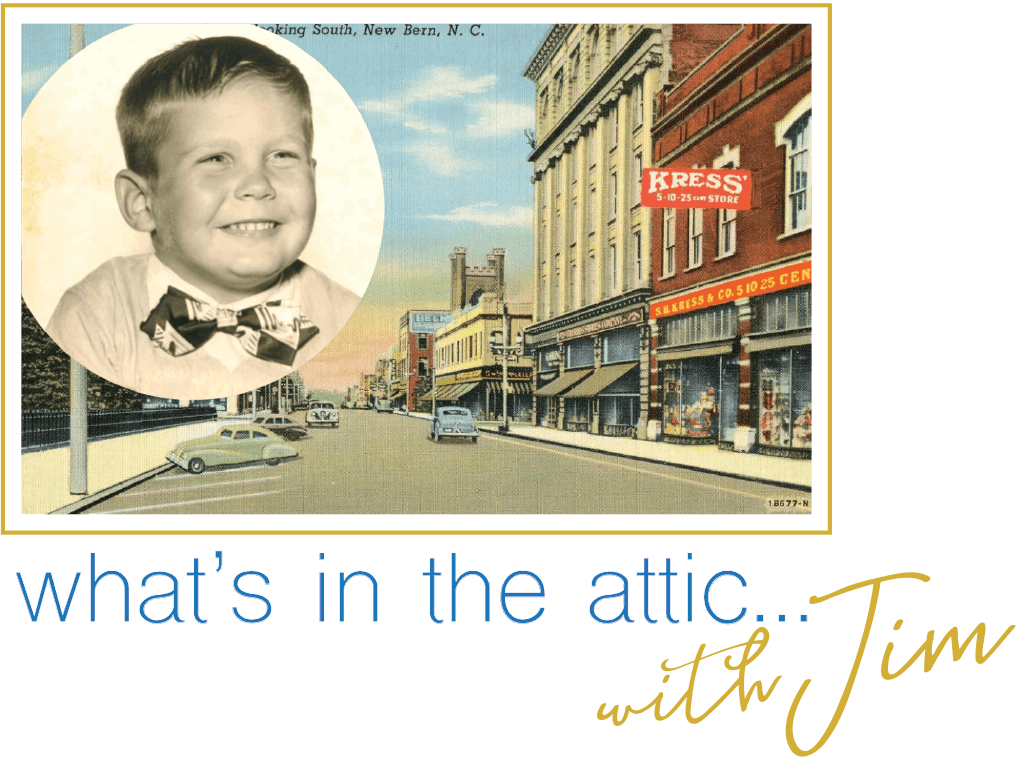 Our most popular Facebook posts are Wednesday's "What's in the Attic with Jim?"  There we explore some of the unusual photos or artifacts that Curator Jim has in our collection.  
Not on Facebook?  No worries!  Here you can read some of our favorite past posts from "What's in the Attic with Jim?" 
So who is Jim?  Our volunteer Curator, Jim Hodges, is a native New Bernian and retired dentist, who believes working at the Historical Society is the greatest senior day care ever!  Jim manages the 7000+ photos, documents, and artifacts in our collection, which means he's often found upstairs in the attic unearthing a new find.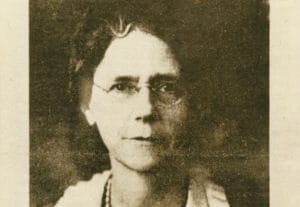 It is Wednesday and the first day of winter, but more than that, it's time for "What's in the Attic with Jim?" Do you know about the tradition of the tree at Christ Episcopal Church? Here is an excerpt from the […]