New Bern's 4th Annual
Gingerbread House
Contest & Display
Sponsored by the
New Bern Historical Society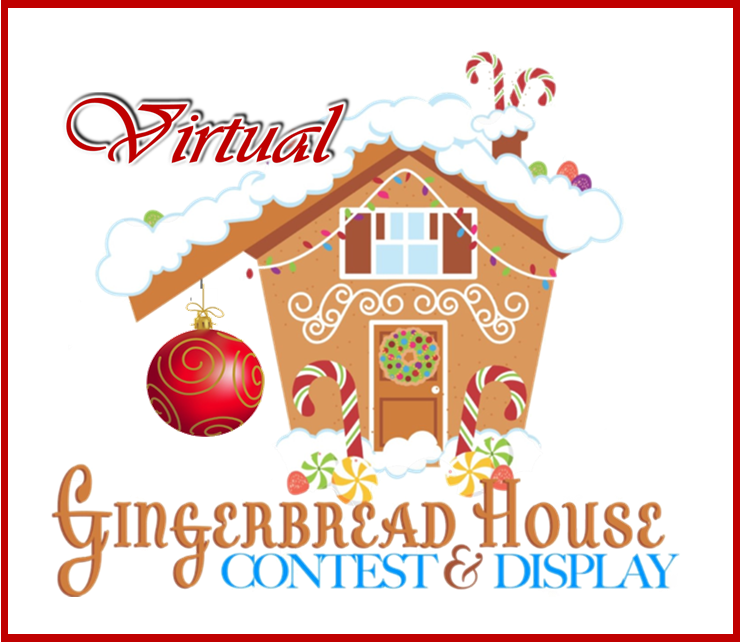 Novice or pro, individual or group, adult or youth - everyone is invited to enter New Bern's Gingerbread House Contest!  
This year we're going VIRTUAL!
How to enter:
We've made it easy this year -- no entry fees, no forms to complete and no categories!
Download the rules below.

Gather your team -- solo, family, friends, kids, grandkids, team mates --

anyone and everyone.

Build your house based on the rules below.

By December 12 send photos of your house to GingerbreadNewBern@gmail.com.
The photos will be displayed on the New Bern Historical Society Facebook page.

Two cash prizes -- one chosen by our judges and one People's Choice based on Facebook likes.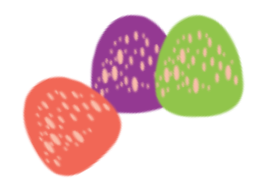 Take the Gingerbread Class!
Want more confidence in your efforts? Make sure your house stays together and stands up! Take the 1.5 hour in-class training, Intro to Gingerbread House Construction, hosted by our partners at Craven Community College's Adult Enrichment Program on November 14.  Click here for info and registration. 
Check out our Facebook Gingerbread Group!  It's full of inspirational photos and great tips from the pros.