New Bern's 4th Annual
Gingerbread House
Contest & Display
Sponsored by the
New Bern Historical Society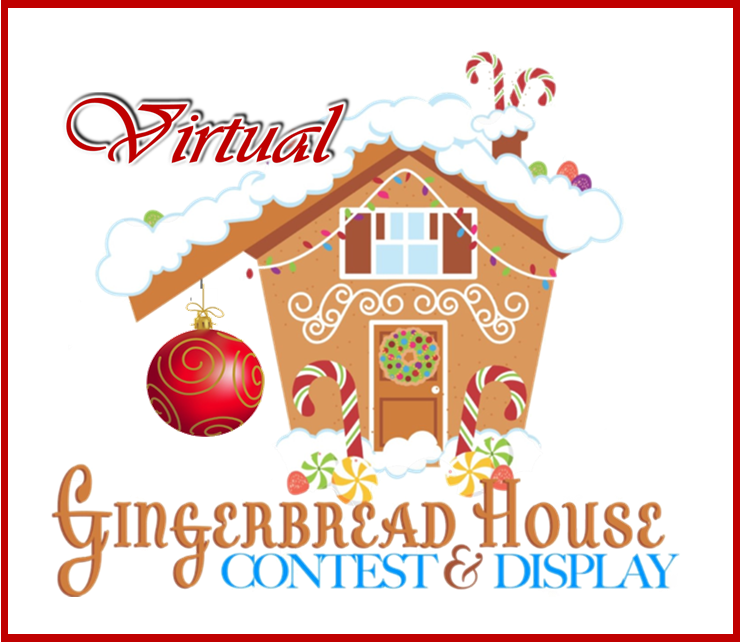 The entries are in - 29 amazing houses from 12 states.
Cast your vote for People's Choice Award!
How to vote:
1. Click here to go to the Facebook Gingerbread Contest group page.
2. Scroll all the way down to see a separate post with the entrant's name for each of the 29 contest entries. Click on each post to see all the photos for that entry.
3. Vote for your favorite by "liking" the post for that entry. Be sure to vote for the post with the entrant's name and pictures. You may "like" as many individual photos as you want but only your "like" on the post counts as your vote.
4. Deadline to vote is midnight this Friday, December 18.
Winners will be announced at 2pm December 20 on our Facebook page.
People's Choice Award winner will receive $100 cash prize.
Novice or pro, individual or group, adult or youth - everyone is invited to enter New Bern's Gingerbread House Contest!  This year we're going VIRTUAL!
How to enter:
We've made it easy this year -- no entry fees, no forms to complete and no categories!
Download the rules below.

Gather your team -- solo, family, friends, kids, grandkids, team mates --

anyone and everyone.

Build your house based on the rules below.

By December 12 send photos of your house to GingerbreadNewBern@gmail.com.
The photos will be displayed on the New Bern Historical Society Facebook page.

Two cash prizes -- one chosen by our judges and one People's Choice based on Facebook likes.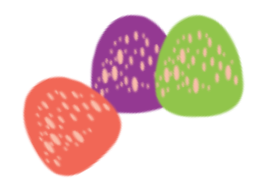 Take the Gingerbread Class!
Want more confidence in your efforts? Make sure your house stays together and stands up! Take the 1.5 hour in-class training, Intro to Gingerbread House Construction, hosted by our partners at Craven Community College's Adult Enrichment Program on November 14.  Click here for info and registration. 
Check out our Facebook Gingerbread Group!  It's full of inspirational photos and great tips from the pros.