Throughout the year there are special events for members and volunteers: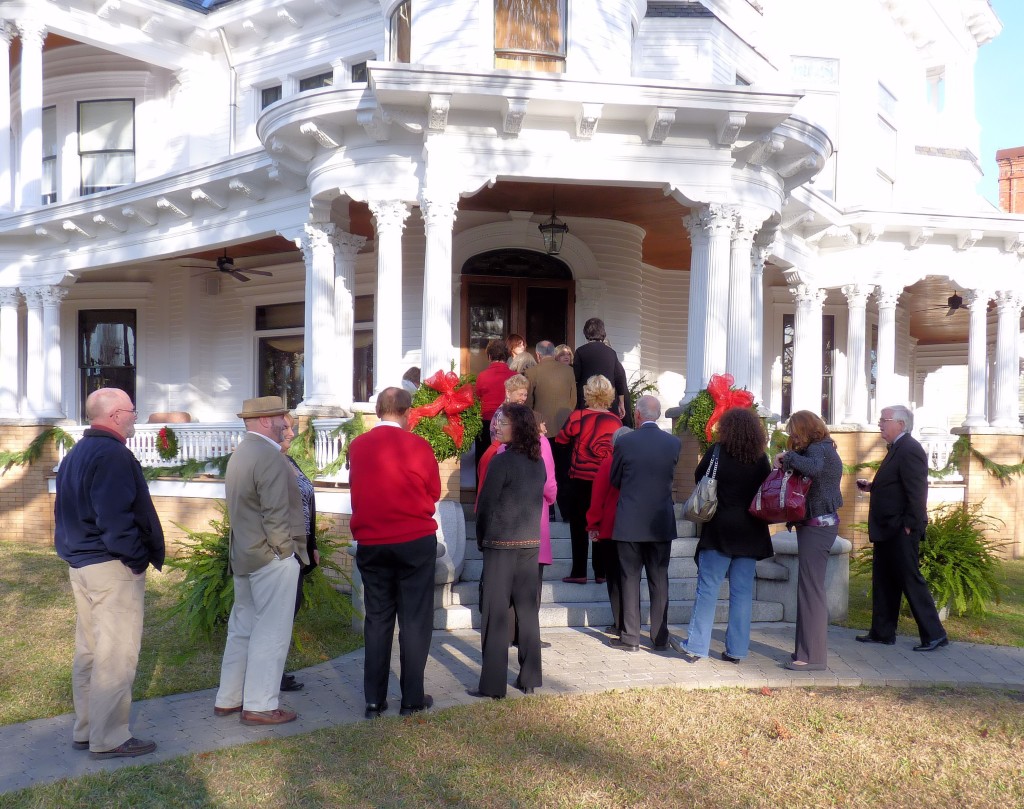 Annual FriendRaiser
Our annual FriendRaiser is held at the historic William Blades House.  This is a ticketed event for our membership and anyone who chooses to join the Historical Society that day.  The house is beautifully decorated for the occasion, the food is delicious, plentiful, and elegantly served, and the evening is filled with cheer.  It is a much anticipated event.  This year's Friendraiser will be held on Thursday, February 23 and the theme will be Mardi Gras.  Be prepared for a great time!
Annual Banquet and Awards Ceremony
The Society's Annual Meeting for members is a ticketed event that is held at the New Bern Golf and Country Club in May.  A silent auction during the cocktail hour offers gourmet baskets, gift certificates, and other exciting choices.  Following dinner is a brief business meeting and awards ceremony in which volunteers who have shown exemplary service are recognized.
Volunteer Appreciation Social
Normally in April is our annual Volunteer Appreciation Party which is held on the lovely back lawn of the Attmore-Oliver House.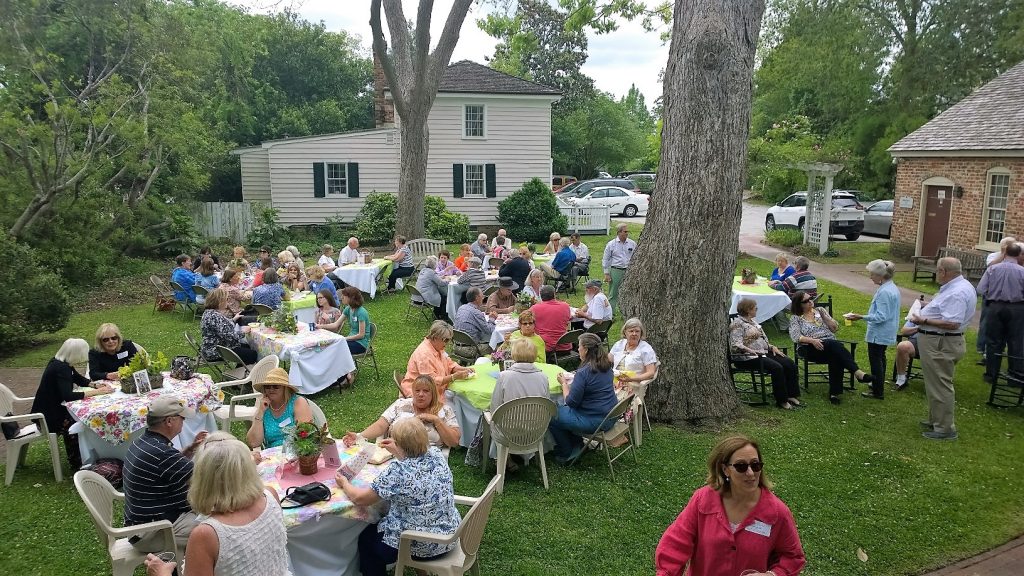 This year, by popular demand, we will have also add a fall Volunteer Appreciation Party on Sunday, November 13 from 2-5 pm.  Anyone who volunteers for the New Bern Historical Society is invited and encouraged to attend.