History, Mystery, Clues & Fun!
Join the Historical Society & Sherlock T. Bear in the second annual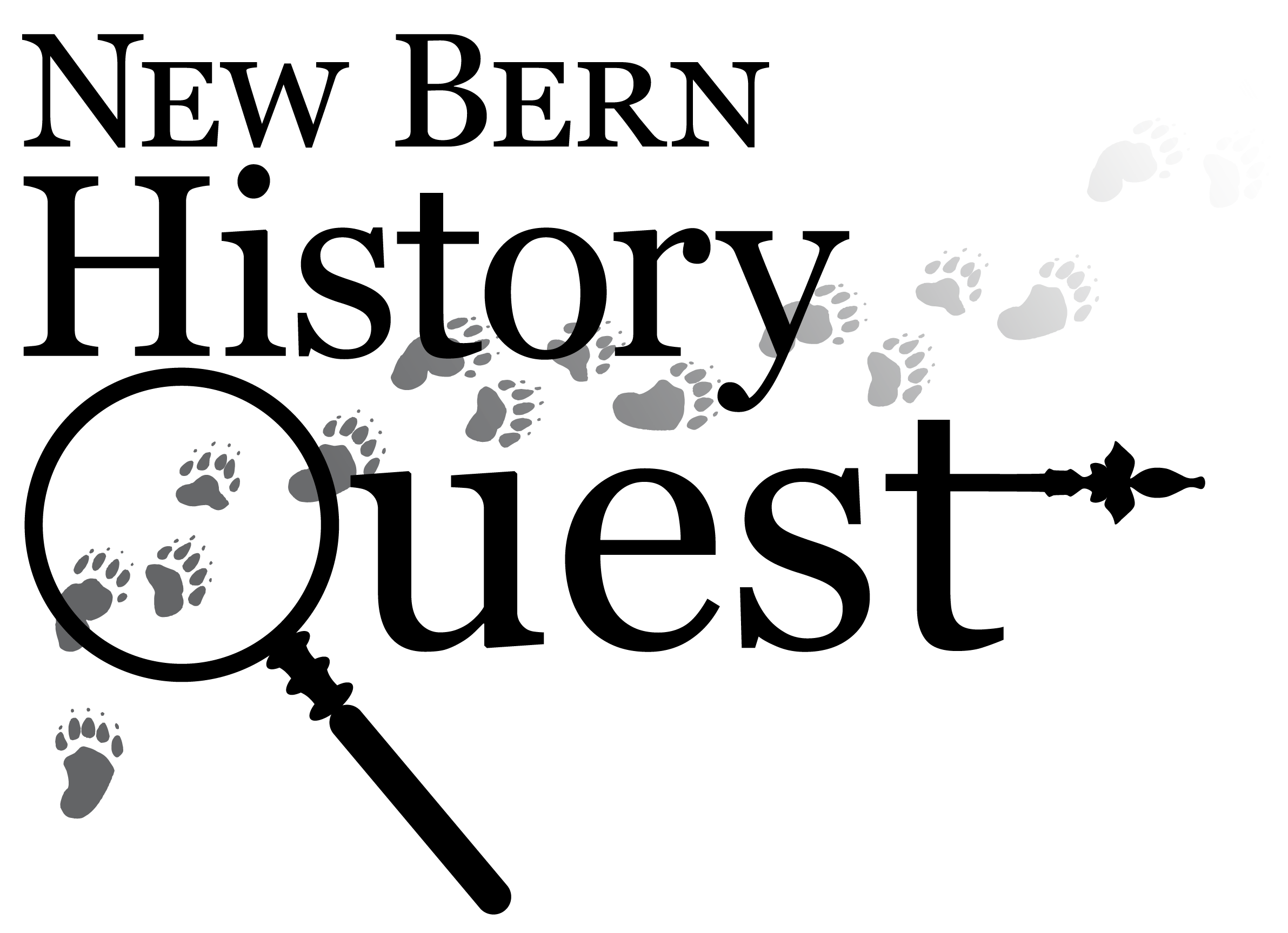 Test your sleuthing skills in this all new, family-friendly outdoor scavenger hunt!
Saturday, May 21
10am - 4pm
Starting & ending at
New Bern Battlefield Park
300 Battlefield Trail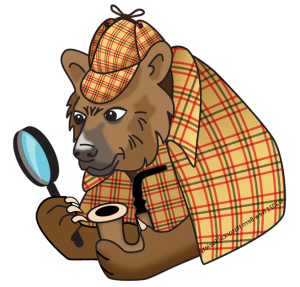 Get your family, team, or group together
and join the fun!
Meet at 10 am at New Bern Battlefield Park, where you'll receive clues to a series of challenging quests.  Hop in your car and follow the clues to find historical places in and around New Bern. 
Whether you're a native or a newcomer, you'll be amazed at what you'll learn about our past!
Each team needs a vehicle, a smart phone, and a pen.  Correctly complete all of the quests and you'll be eligible for the great prizes and -- of course -- bragging rights!
Registration fee is $25 per carload, with a maximum of 6 per vehicle. 
Teams may be adults, children, or mixed. 
Click here for helpful FAQs and Tips
Registration opens soon - watch here for more.  
*New Bern Battlefield Park is located at 300 Battlefield Trail, four miles SE of downtown New Bern, just inside the entrance to Taberna subdivision.
**History Quest will only be postponed for heavy rain, thunderstorms, or high winds, not for light or intermittent rain. Check our Facebook page for any weather update.