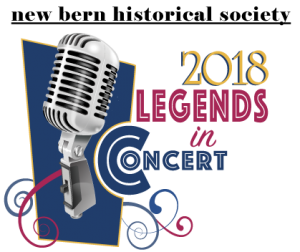 Returning in 2018 — The Legendary Livingston Taylor!
 April 12, 2018 at 7 pm
at the New Bern Convention Center
Opening Act: Lewis n Clark
Special VIP sponsor reception
at the historic Isaac Taylor House,
the family's ancestral home!
Returning to New Bern is the legendary Livingston Taylor, described as "equal parts Mark Twain, college professor, and musical icon… who is a large part of America's first music family." Liv has written top-40 hits recorded by his brother James Taylor and appeared with Joni Mitchell, Linda Ronstadt, Fleetwood Mac, and Jimmy Buffet.  His 50-year career encompasses performance, songwriting, and teaching. Liv is equally at home with a range of musical genres—folk, pop, gospel, jazz—and from upbeat storytelling and touching ballads to full orchestra performances. An airplane-flying, motorbike-riding, singing storyteller, Liv will delight you with his charm and vast repertoire.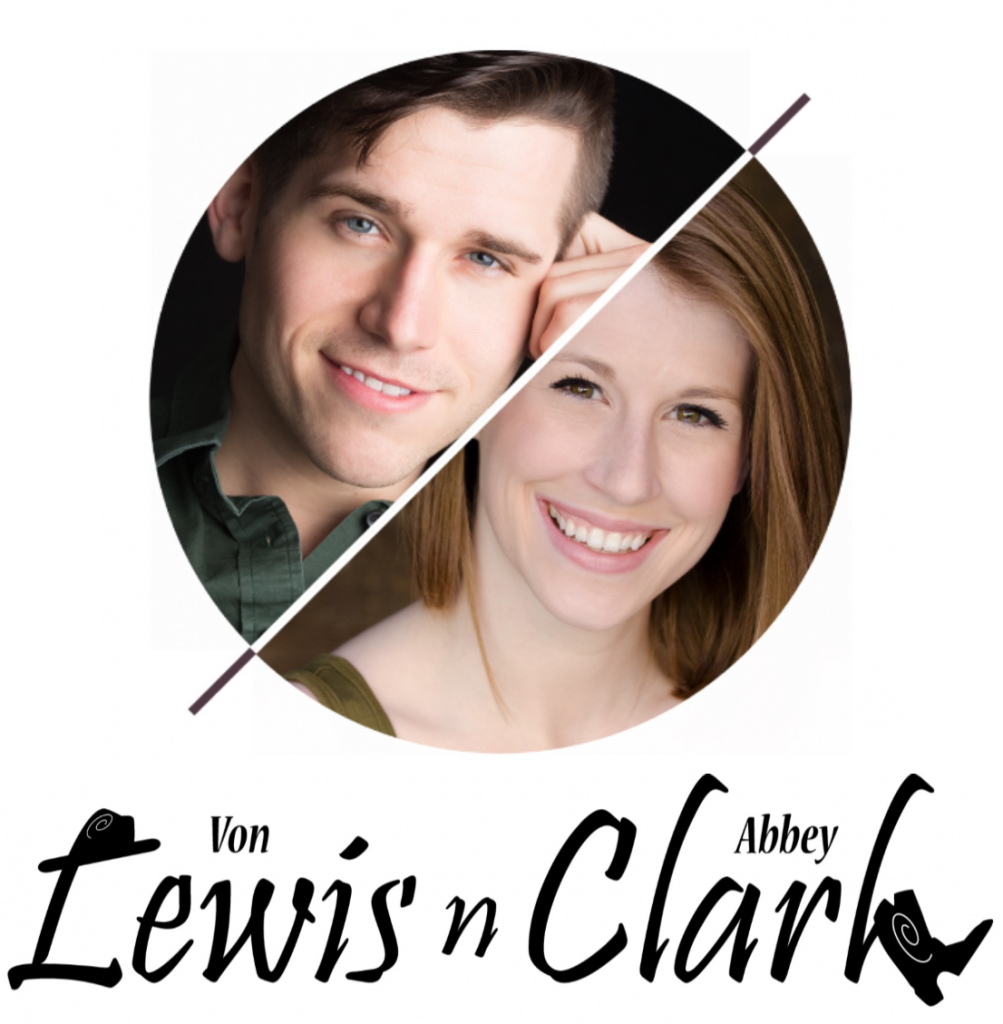 Enjoy Liv with front-and-center sponsor seats, reserved parking, and a special VIP reception at the historic Isaac Taylor House, the Livingston family's ancestral home.
Opening for Liv will be hot local talent Von Lewis and Abby Clark, a jazz/country fusion whose romantic energy and talent will warm your hearts.  
To purchase tickets CLICK HERE or call our office at 252.638.8558.  
Ticket Prices (plus NC sales tax):
VIP Sponsorships (include front & center seats with pre-show champagne & hors d'oeuvre reception at the Isaac Taylor House):
♦ Silver – $125 (1 VIP sponsor ticket)
♦ Gold – $250 (2 VIP sponsor tickets)
♦ Platinum – $500 (4 VIP sponsor ticke
♦ Diamond – $1000 (10 VIP sponsor tickets)
New Bern Historical Society members:
♦ Preferred seating $53
♦ General admission $33
Non-members:
♦ Preferred seating $58
♦ General admission $38
Full-time students (up to age 26 with ID):  $28
NC sales tax will be added to all tickets.
Tickets can be picked up at the New Bern Historical Society offices during normal business hours or at will-call at the Convention Center on April 12 from 5 – 6:45 pm.
Tickets will include a tag for use in tagging your seat before the show.  The Convention Center does not have numbered seats.  There will be open seating within each section (general, preferred, VIP).  Click here for seat map.  Doors open at 5 pm for seat tagging.  
Office phone: 252-638-8558. Office location: 511 Broad Street (Open M-F 10 am to 4 pm)
Doors open for advance seat tagging at 5:00 pm.  Doors close at 6:55 pm.  Concert begins at 7:00 pm.
If you are staying overnight in New Bern, please support our generous sponsors at the DoubleTree by Hilton – New Bern Riverfront Hotel – just steps away from the convention center.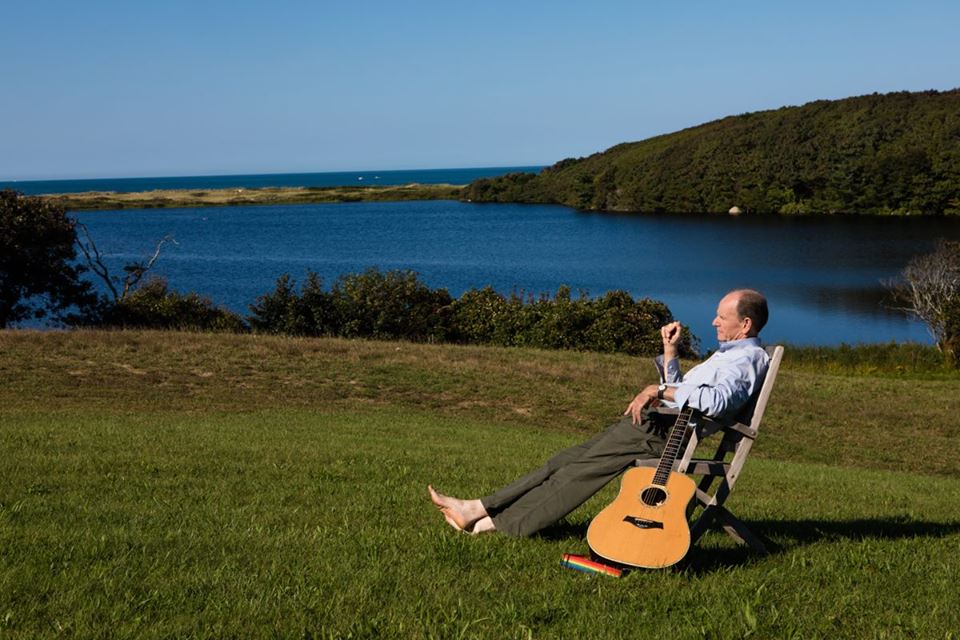 The New Bern Historical Society has been bringing great musical legends to New Bern since 2008.
Talented performers include Kathy Mattea, Livingston Taylor, the Vienna Boys Choir, the Texas Tenors, and Under the Streetlamp. All proceeds from the Legends in Concert series go to support the Historical Society's educational programs, the New Bern Battlefield Park and the historic Attmore-Oliver House.
Thank you for your support!