Historical Lectures ~and~ Lunch & Learn Programs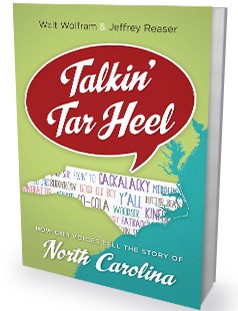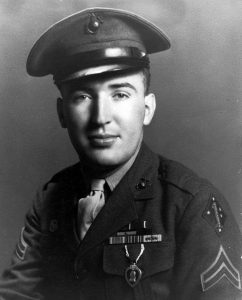 The New Bern Historical Society brings our local history to life with a variety of interesting educational programs. 
Our very popular Lunch and Learn presentations at The Chelsea Restaurant combine learning with delicious dining in a relaxed social atmosphere.
The annual Dr. Richard K. Lore Lecture in November features regionally and nationally-known speakers of historic note, followed by a light reception.
The annual Ed Bearss / Civil War Presentation in January brings guest speakers to teach "all the stuff you missed in history class."  Light reception follows.
Special ENCORE Presentation!
Wednesday, November 6, 2019
The Last POW
Presented by Steve Tyson
6:30 pm at NC History Center, 529 South Front Street, New Bern
Cost $10 per person
This popular program sold out over a month
early last time - reserve your seat now!
Did you know?
...That there were 10,000 World War II POW in 18 camps in North Carolina?
...That nearly 400 POWs were held in a camp right here in New Bern?
These are just some of the facts he learned as local history devotee Steve Tyson peeled back layer upon layer in his quest to discover the hidden story of POWs held in New Bern. The tale intensified when Steve began to wonder 'what if he could find one of the POWs from New Bern's Camp Battle?' Over the past nine years he's spent many hours researching the fascinating stories behind Camp Battle. You'll be surprised by the expected twists and detours Steve encounters before his exploration is finally over.
New Bern native Steve Tyson shares many historic images on his Faceboook Page, Remember In New Bern When? In business, Steve began as a general contractor, spending 25 years in new home construction and remodeling. In 2007 he joined wife Jana in real estate sales. Steve has given his time on many local boards. He served as a Craven County Commissioner and is on the board of CarolinaEast Health System, Craven 100 Alliance Building Committee, and the Craven County Disaster Recovery Alliance. In 2018 he was the New Bern Woman's Club Citizen of the year and in 2019 Steve Tyson received the Community Fabric Award for Individual Leadership presented by Craven Community College Foundation.
Cost is $10 per person; prepaid reservations are strongly recommended.  No meal is served with this presentation.