Historical Lectures & Programs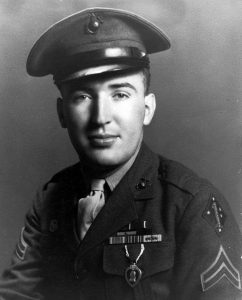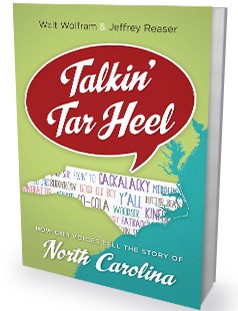 The New Bern Historical Society's educational programming year takes place between September and May. During that period we conduct at least eight events: six Lunch and Learn presentations; the annual Dr. Richard K. Lore Lecture; and the annual Ed Bearss presentation. Occasionally other events such as a genealogy lecture or a Civil War Symposium will be scheduled. Please click on the above links to learn more.
---
Sunday, April 22, 2018
"Ordinary Women, Extraordinary Deeds"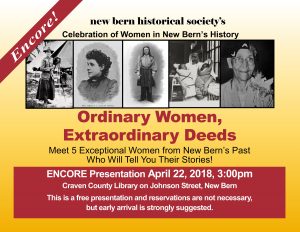 An encore performance of our sellout Lunch & Learn in honor of Women's History Month
Presented by five costumed historical characters
3-4 pm at the New Bern-Craven County Public Library, 400 Johnson Street
Free event, no reservation required.  Seating is limited – arrive early
This event was so overwhelmingly popular that we are bringing it back by popular demand! This program features a visit from five remarkable women from New Bern's past. Some will be familiar, others may surprise you. From the 19th and early 20th centuries, and varied walks of life, these women have fascinating stories that you'll want to hear. You'll meet Kady Brownell, a Civil War soldier; activist Sarah Dudley Pettey, physician Lula Disosway, photographer Bayard Wootten, and nurse and businesswoman Charlotte Rhone. These characters will tell you how, while they considered  themselves ordinary women, they left an extraordinary legacy in New Bern. Five local actors, under the direction of Jane Maulucci will portray these women. No reservation required for this event but early arrival is strongly recommended.
Save the date and watch for more:
Sunday, July 22, 2018
"Had I Been a Civil War Soldier:A Historian Reflects on Medical Conditions from the Civil War to WWII"
Presented by Civil War Historian Ed Bearss (rescheduled from Jan 2018)
2-4 pm at the Cullman Auditorium, NC History Center
Sunday, November 11, 2018
"Stories from the Road: The Tar Heel Traveler"
Presented by Scott Mason, The Tar Heel Traveler
2-4 pm at Cullman Auditorium, NC History Center