Historical Lectures ~and~ Lunch & Learn Programs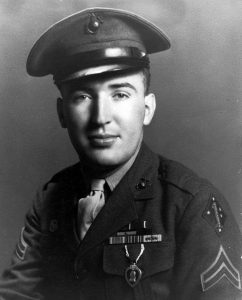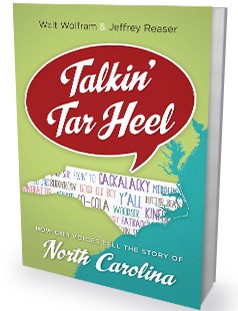 The New Bern Historical Society brings our local history and heritage to life with a variety of educational programs, including Lunch and Learn presentations; the annual Dr. Richard K. Lore Lecture; and the annual Ed Bearss Presentation. Occasionally other events such as a genealogy lecture or a Civil War Symposium will be scheduled. Please click on the above links to learn more.
---
"New Bern Then & Now"




Presented by Historical Society Curator Jim Hodges


September 27 at 6:30 pm
Cullman Performance Hall, NC History Center
This event is sold out!
There is so much demand for this nostalgic presentation that we are bringing it back for the fourth and final time!
You hear it often in New Bern: "that used to be…." Captain Ratty's used to be Duffy's Drug Store. First Citizens Bank sits where the Hotel Queen Anne used to be. In this popular program, Curator Jim Hodges will take you on a photographic journey down memory lane, revealing the past and present of dozens of New Bern landmarks. Jim has scoured the Society's photo collection to share nearly 100 wonderful images. Whether you are a native New Bernian or new to the ara, you'll be fascinated by these historic images!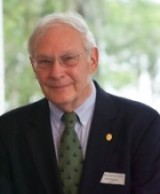 Curator Jim Hodges was reared in New Bern and attended UNC – Chapel Hill, earning an undergraduate degree in Chemistry and a post graduate dental degree. After satisfying a military commitment and enjoying several years of international travel, he returned to New Bern and practiced dentistry until his retirement in 2012. Jim's current life chapter involves his passion for New Bern and its rich history as a member of the Historical Society and the Tryon Palace Foundation Board of Directors. As the volunteer Curator of the New Bern Historical Society he spends his days maintaining, conserving and finding ways to share the collection.
---