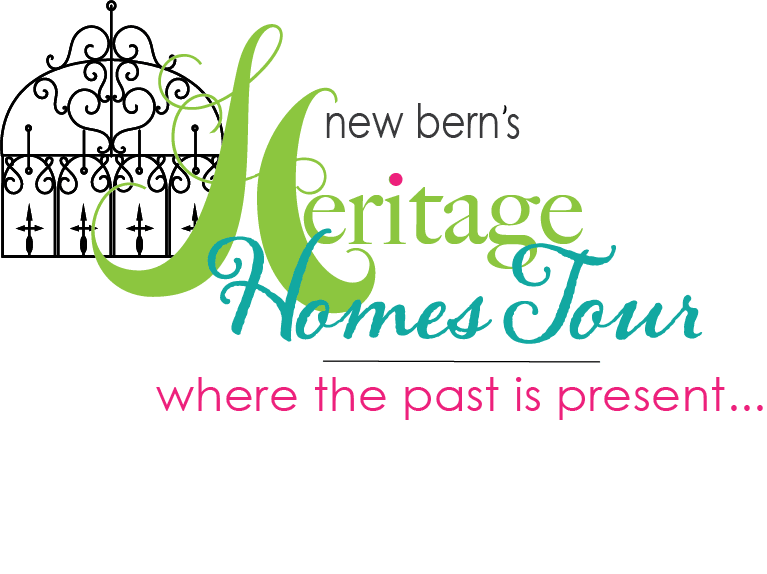 Heritage Homes Tour


May 12 - 13, 2023
10 am to 4 pm

Historic Downtown New Bern
We are survivors!
New Bern's history is a remarkable story of strength and resilience.  Neither hurricanes nor pandemics can erase that history!  Join us as we celebrate the endurance of New Bern's beauty and charm with the 2023 Heritage Homes Tour.
Not your mother's homes tour
The 2023 self-guided tour includes very special homes in the Downtown and Riverside Historic Districts, ranging from glorious to tiny, from 19th century to brand spanking new.  These are livable family homes with rich stories and diverse architecture that illustrates New Bern's amazing history.  Add artists, live music, gardens in bloom, historical churches, and a very special garden party to the mix for an unforgettable tour! 
Important tour facts
~ Please remember that these are private homes which homeowners have graciously opened to the public. Please treat them respectfully.
~This is a self-guided walking/driving tour. There is no guide or bus. You will be met by docents in each house who will share the home's history and architectural highlights.
~Tickets are good for both days but each site may be visited only once.
~ Your ticket contains your map of all houses. Houses are numbered on the map only to help you find them -- you may start anywhere and visit them in any order.
~Wear comfortable walking shoes and dress for the weather. While the houses are open to tour, you will be waiting in line outside.
~Historic homes do not accommodate strollers or wheelchairs and often have uneven walkways and steep steps. Please use caution.
~This tour is not recommended for young children as most homes contain fragile items.
~No pets, food, drink, photography or recording allowed in homes.
Thank you to our wonderful 2022 sponsors!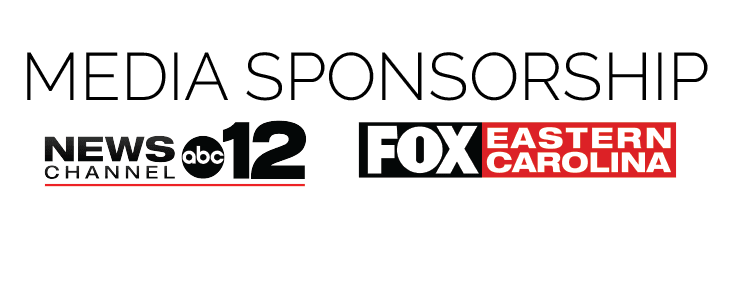 HYDRANGEA SPONSORS
Annette & Joe Hunt
Dermatology Associates of Coastal Carolina