Description
Sign up for a gingerbread-making class!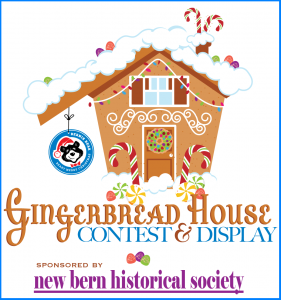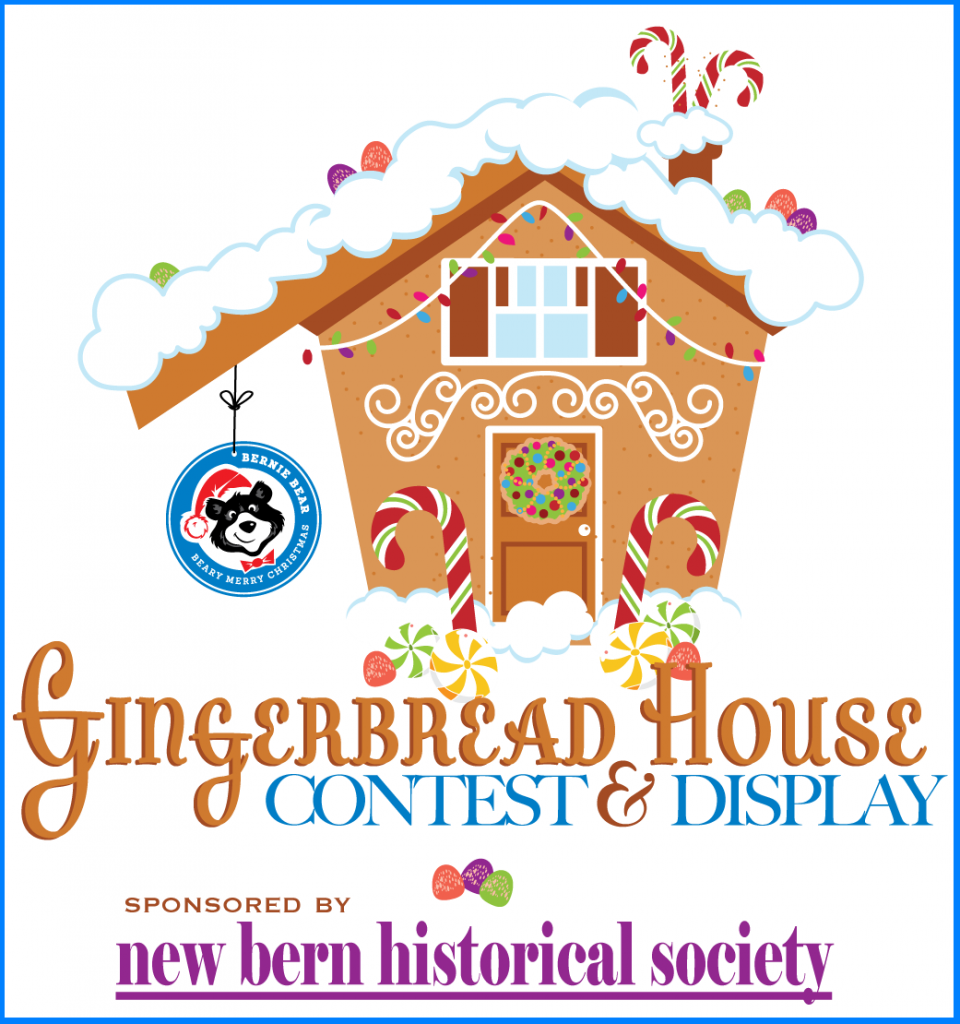 You'd like to try your hand at a gingerbread house, but you're not too sure about the process?  Attend our gingerbread house class on Thursday, November 2 from 7-8 pm at Craven Community College.  Our local Gingerbread expert Dawn Staats will teach you how build and decorate your very own gingerbread house with no-fail dough and icing recipes, and share the tips and tricks for success developed over many years of shows and contests.
The fee is only $10 with all proceeds going to the New Bern Historical Society's Gingerbread project.